August 26, 2016
"Then the word of the Lord came unto me, saying, Before I formed thee in the belly I knew thee; and before thou camest forth out of the womb I sanctified thee, and I ordained thee a prophet unto the nations."
— Jeremiah 1:4-5
 Dieubon received surgery in Florida for Spina Bifida.
This little guy had a very hard start when he was born with a severe case of bilateral clubfeet and Spina Bifida. Many of you will remember Dieubon as he has been in our Love A Child Orphanage for many years. We found him while conducting a Mobile Medical Clinic high in the mountains of Haiti. When we first met Dieubon, he could not walk and he was in very poor health. We knew he could not stay in his village and that he needed a miracle.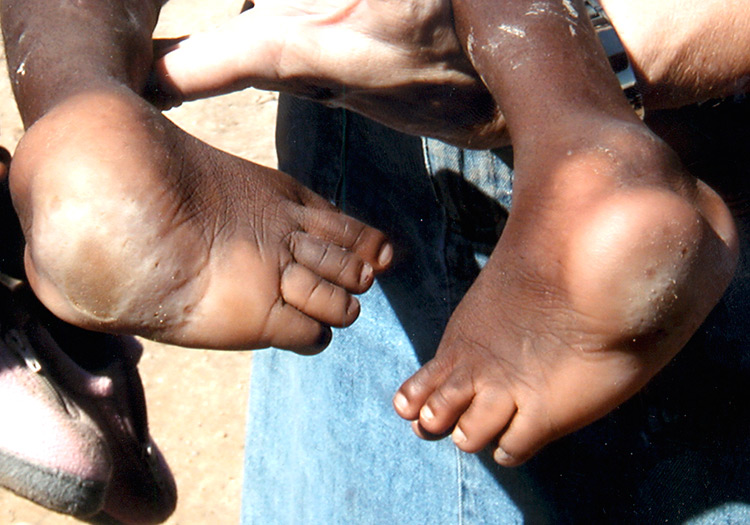 Dieubon has been such a blessing. He was very tiny because of malnutrition and he had a hard time getting around because of the clubfeet. We gave him lots of love and nutritious food, and he improved. He had surgery when he was young to help correct his feet. He stayed with Dr. Chester Falterman and his wife Debbie while in the States for a surgery to correct his feet. They provided a wonderful home away from home for Dieubon.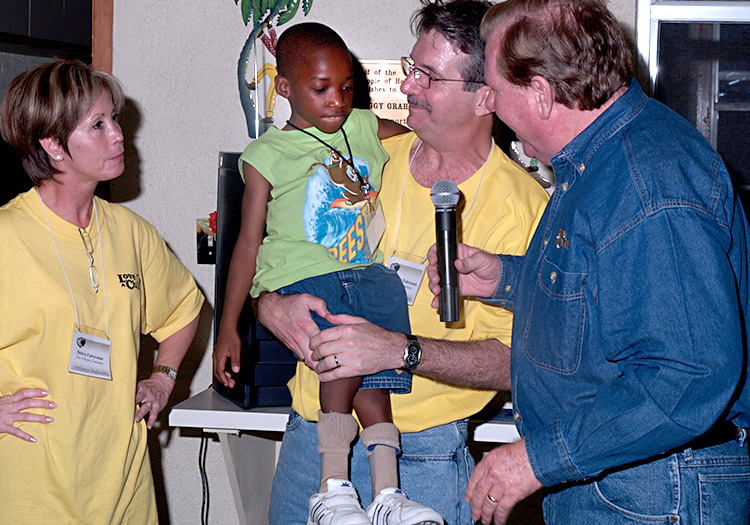 As he aged, Dieubon started suffering from severe back pain and loss of bladder control from the Spina Bifida. We thought the time had come for him to have the surgery for this condition. He loved to be outside playing with his brothers and sisters, and especially playing soccer, but he was struggling to keep up with the other children.
When we first found Dieubon in the poor village of Demesseau, he was severely malnourished, which caused some developmental delays and stunted his growth. Though Dieubon had some special needs, he labored every day to just keep up with his orphaned siblings.
The time had come to seek out medical help for him in the States. Sending children to the States for specialized medical care is very costly. We have always been so blessed to find the best doctors and hospitals and we have received support from other organizations that specialize in bringing poor children from around the world to receive treatment. The Q Foundation for Kids awarded Love A Child a grant to cover the costs of transportation, meals, and housing for Dieubon so that he could receive the care he needed at Shriners Hospital for Children—Tampa.  The Q Foundation for Kids is a non-profit foundation that helps children selected for treatment in the Shriners Hospital for Children system with the transportation costs and other expenses of coming to the hospital for treatment. Dieubon's case was one of the first to be awarded this grant. Their donation covered Dieubon's airfare and housing expenses and allowed him to receive the surgery and care donated by Shriners Hospital for Children—Tampa in Florida.

Dieubon arrived in the States in May and checked into the hospital for his Spina Bifida surgery and he was operated on the next morning. This was a major operation so he was in the hospital for seven days, and then he needed to have rehabilitation for eight weeks with his host family, Rad and Sandra Hazelip in Florida.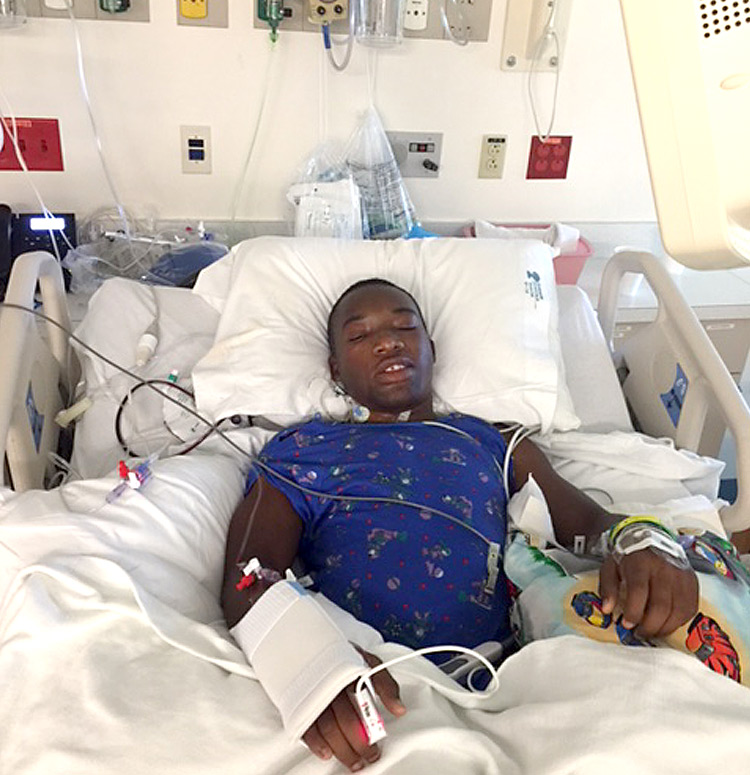 The day after his surgery, Dieubon had six intravenous lines and various other monitors attached to him. His doctor visited him that morning and saw how well he was doing, so they removed almost everything, and then Dieubon was able to get out of bed, stand up, and walk to a chair. Everyone was so amazed at his progress. The doctor thought that he was comfortable, and showing great advancement so they moved him to a regular room and started to feed him solid food.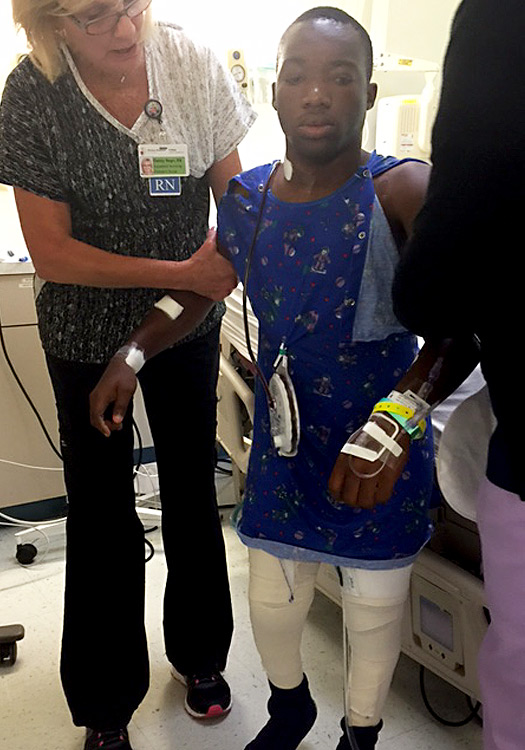 Bobby and I were able to visit Dieubon while he was with his host parents. It was so amazing to see how much the surgery was helping him.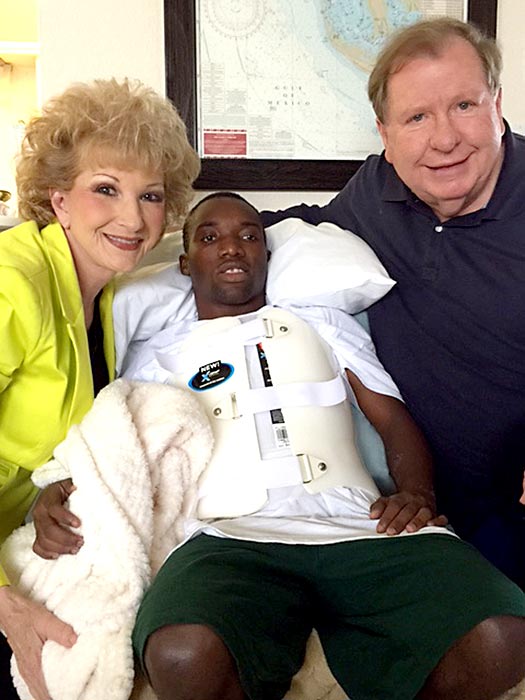 Here we were with Dieubon along with Rad and Sandra Hazelip from our Love A Child office. Rad and Sandra were his host parents and they did a wonderful job caring for him during his hospital stay and recovery. Dieubon had the best of care and we were so thankful for Shriners Hospital for Children—Tampa with this great gift of Spina Bifida surgery.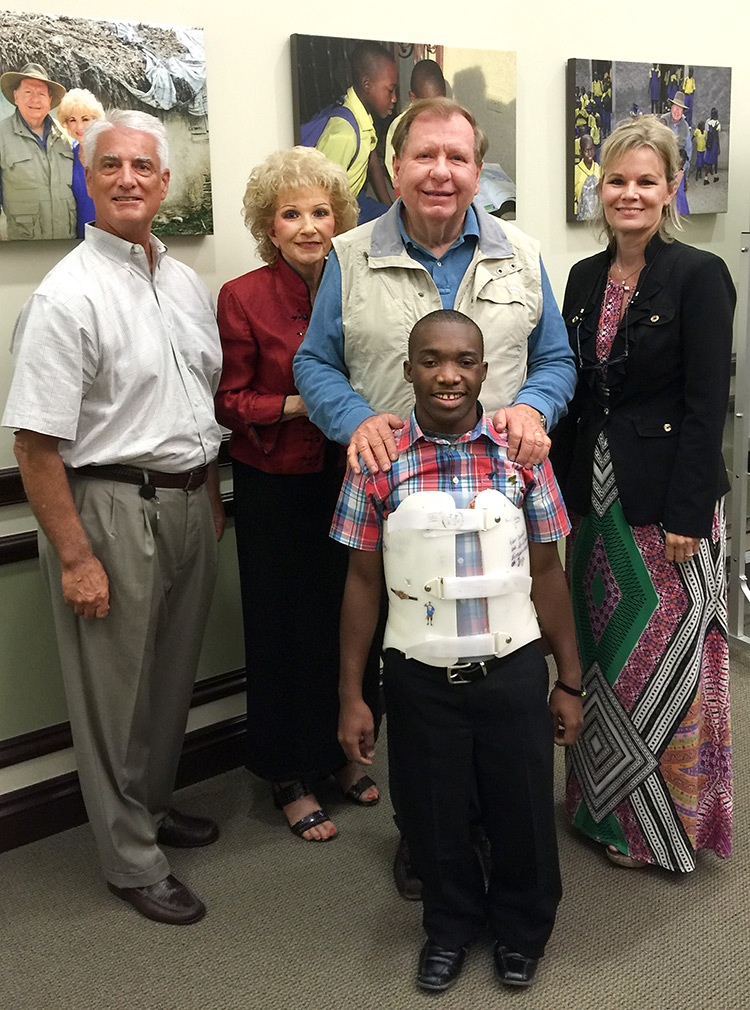 Dieubon was able to return to Love A Child in Haiti in mid-August. We are so glad to have him home with us! His rehabilitation has continued here in Haiti and he is doing great! We want to thank Shriners Hospital for Children—Tampa for his Spina Bifida surgery and the Q Foundation for Kids for making it possible for Dieubon to travel to the States. We thank his wonderful host parents, Rad and Sandra Hazelip, who are the Executive Directors at Love A Child for taking such great care of him. He will be in his brace for three more months, but he is doing GREAT! Yes, God does lift up the poor from the dunghill, and sets them among princes! Thank you, partners, for changing another life in Haiti. We can't wait to see how the Lord will use Dieubon. May God bless you.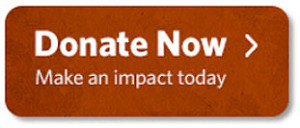 Caring for sick children and those in need of surgeries is very expensive, if you would like to help sponsor one of these children, please call our office at (239) 210-6107 and ask to speak with Shar. God bless you and thank you so much for your compassion, on behalf of the poor orphans in Haiti.
Sherry