March 2, 2017
And let the beauty of the Lord our God be upon us: and establish thou the work of our hands upon us; yea, the work of our hands establish thou it.
—Psalm 90:17
When Love A Child stepped up to help the thousands of Haitians devastated by the 2010 earthquake, Bobby and I realized that "helping people" should be a process of first giving them relief, then helping them to recover, and then assisting them to develop toward self-sustainability. The highest form of helping people is to help them develop their full potential for creating a sustainable improvement in their living conditions. Gwo Maché Mirak (Grand Miracle Market) was built to do just that, "Helping Haitians Help Themselves."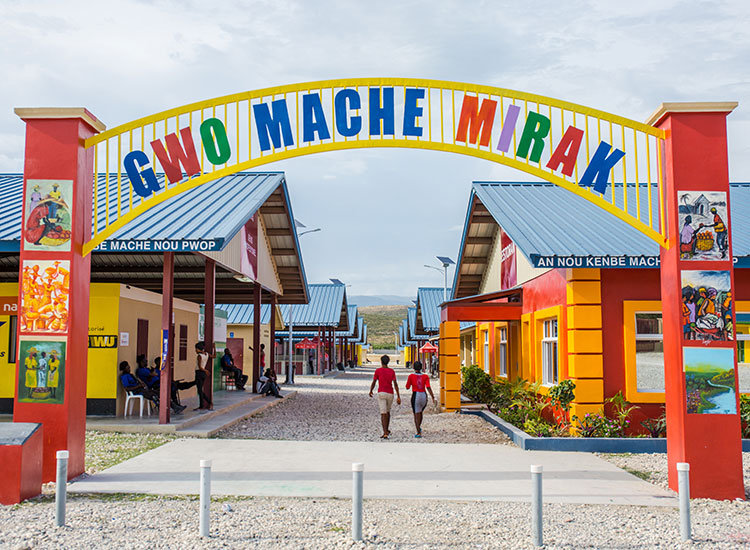 Gwo Maché Mirak is bringing jobs to so many people living in Miracle Village and the surrounding area. We have hundreds of vendors throughout the marketplace, selling everything from locally raised produce to clothing and offering many other services.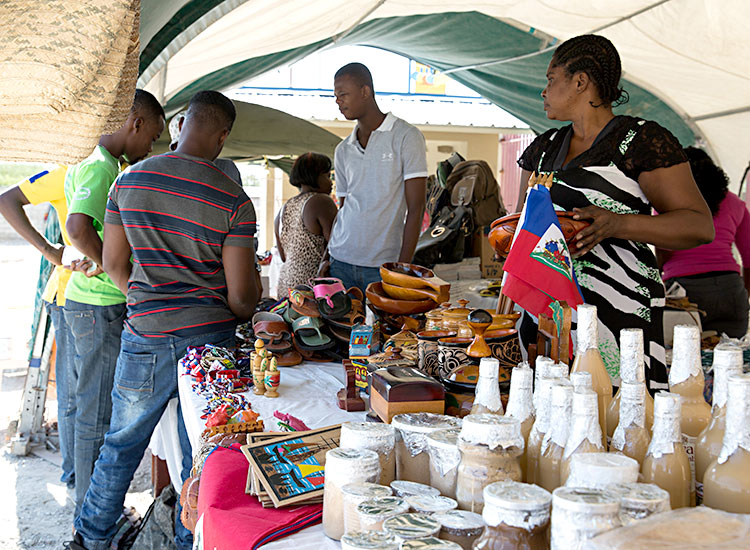 In December 2016, we celebrated the second anniversary of the opening of Gwo Maché Mirak. Last month, we held a three-day celebration as we welcomed Haiti's newly elected president, Jovenel Moïse, to the dedication of the "Epi d'Or" Restaurant at Gwo Mache Mirak located in Fond Parisien, Haiti.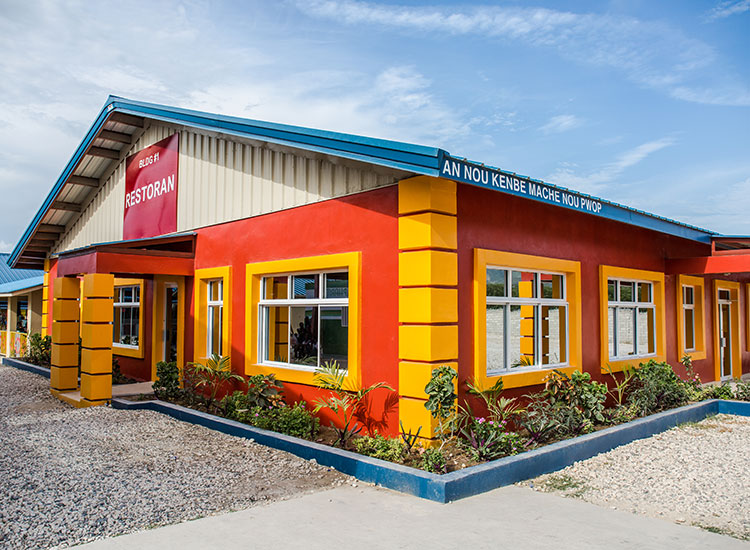 Here are some pictures from the Epi d'Or Restaurant dedication at Gwo Maché Mirak. Bobby talks to the manager of the new restaurant, Normand on opening day.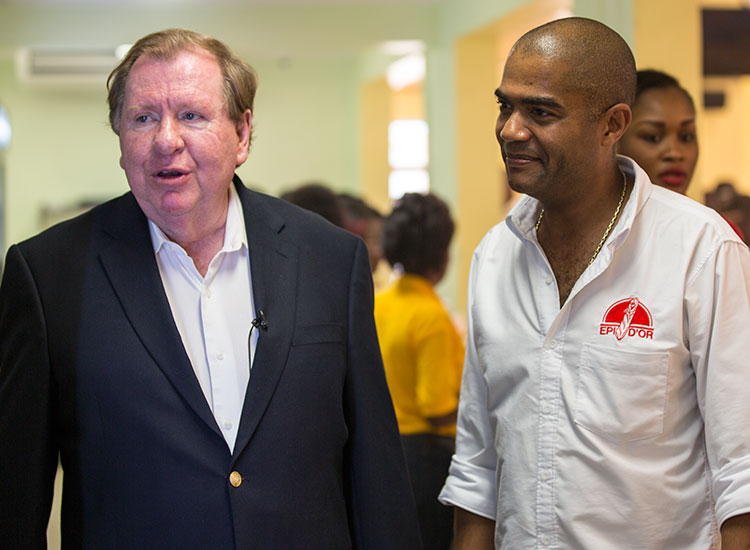 Epi d'Or is a popular chain of restaurants that bring many new jobs to the marketplace such as working in the kitchen preparing food and cooking.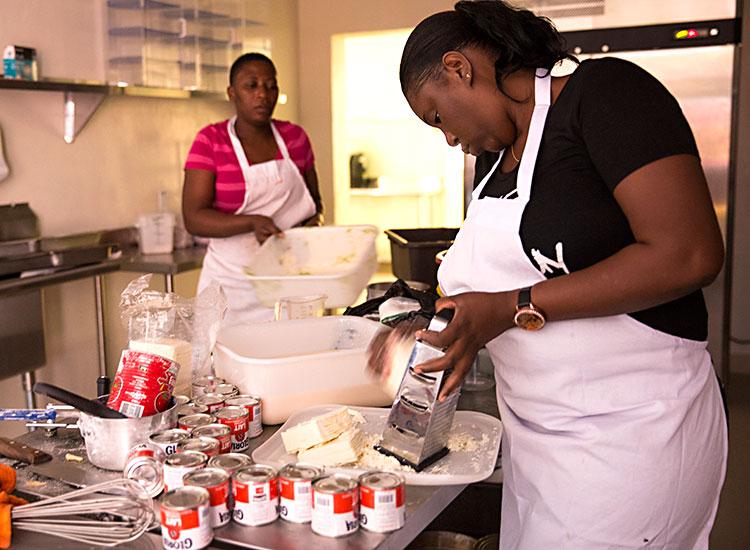 This work experience is not only a blessing for sustainable living, but it is also important to give Haitians valuable skills to lift them out of poverty and bring dignity into their lives.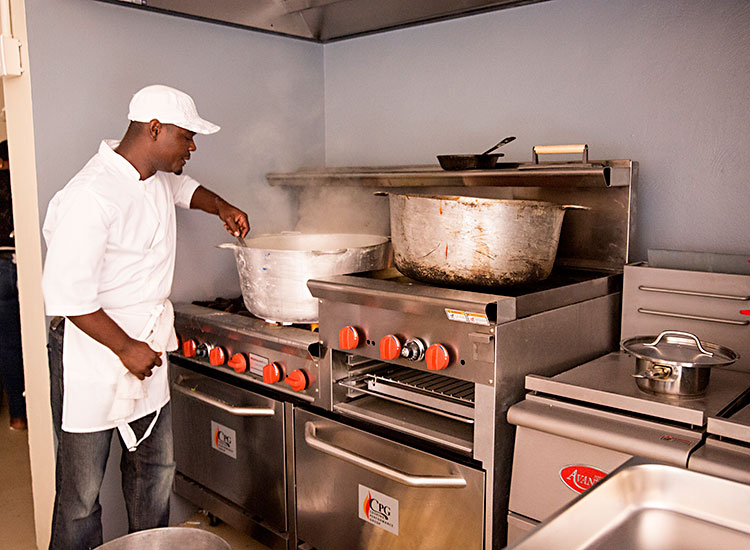 The job opportunities will greatly help the many young people in the area earn a living and give them a much brighter future.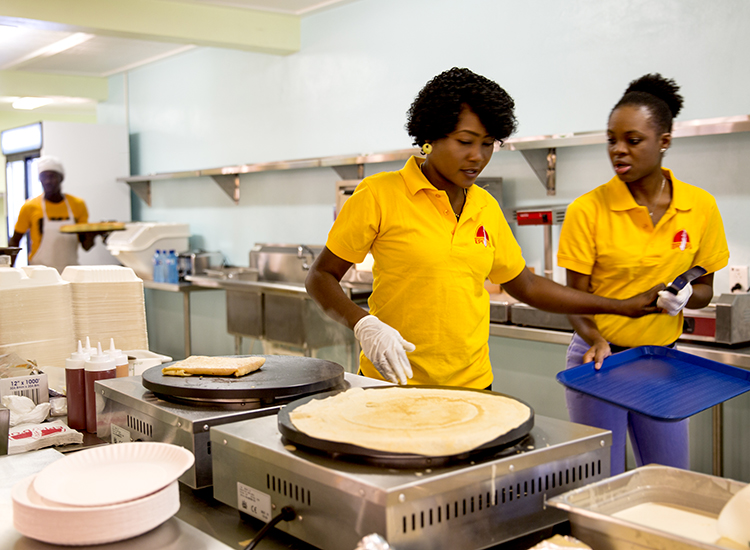 The new restaurant looks to have a very busy future. There is a great need for food service positions here and throughout Haiti, which includes cooks, restaurant managers and waitstaff.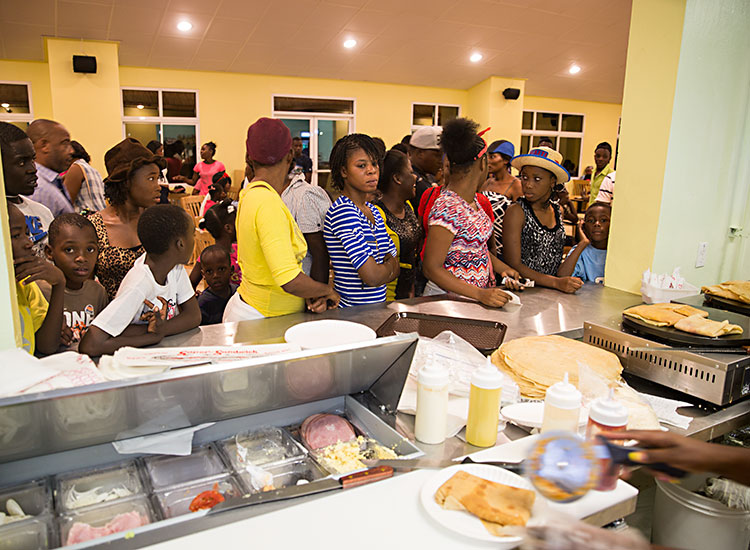 Epi d'Or is considered the leader in Haiti for everything related to the bakery, pastry, and fast food, which also includes Creole cuisine, stuffed crepes, and pizza too!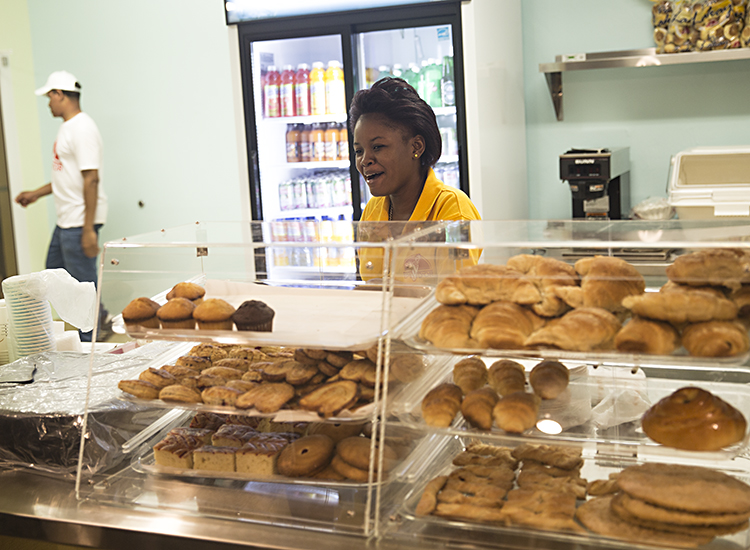 It is also a great place to socialize and enjoy celebrations of all kind.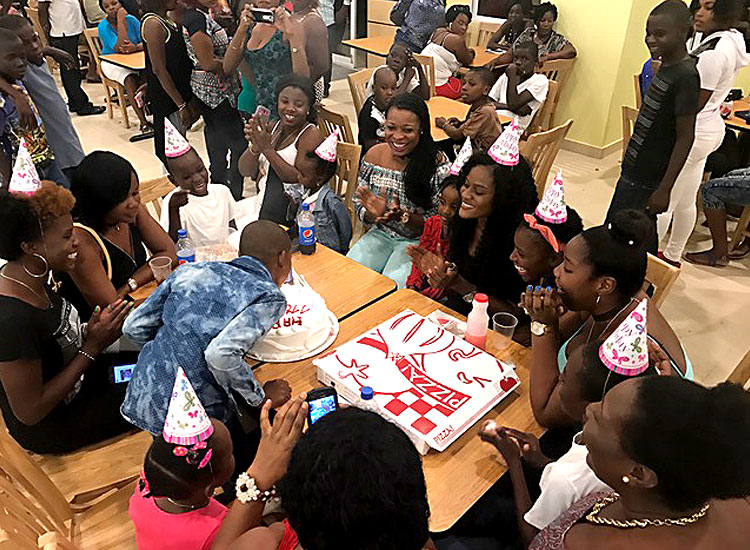 This day of celebration was preceded earlier in the afternoon with the dedication of the new restaurant. Thousands of Haitians attended the ceremonies, including local politicians, schoolchildren from all over the region, and lots of members of the press.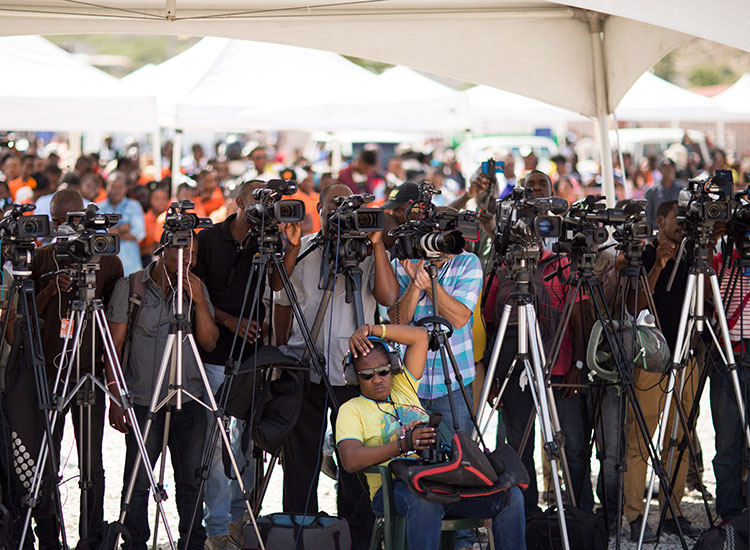 We were honored with a visit from the newly elected President of Haiti, Jovenel Moïse, to Gwo Mache Mirak! The team from La Bonne Nouvelle (#1 rated television show in Haiti) was there shooting footage for their show. Our good friends Joel and Yvonne Trimble, founders of Haiti for Christ and who also produce and host Haiti's favorite TV show La Bonne Nouvelle, joined us along with other special guests to welcome President Jovenel Moïse to Gwo Mache Mirak and the opening of Epi d'Or Restaurant.
President Moïse gave an inspiring speech highlighting the success of Gwo Maché Mirak. He loves the marketplace and what it has done for the people of Haiti. What an honor it was to have the President of Haiti come and make his first public speech since his inauguration on February 7th.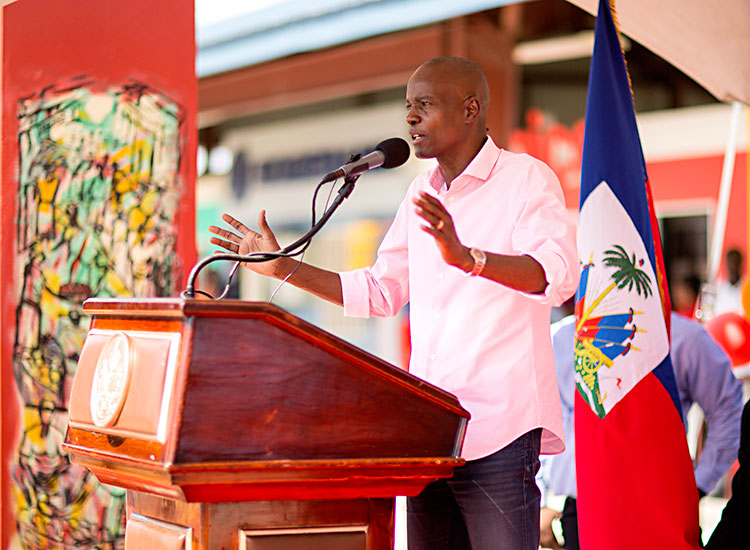 We dedicated our newest construction project – the Epi d'Or Restaurant as President Moïse cut the ribbon for the official opening of the restaurant.  This newly built restaurant is another sustainability project inside the marketplace. "Helping Haitians Help Themselves!"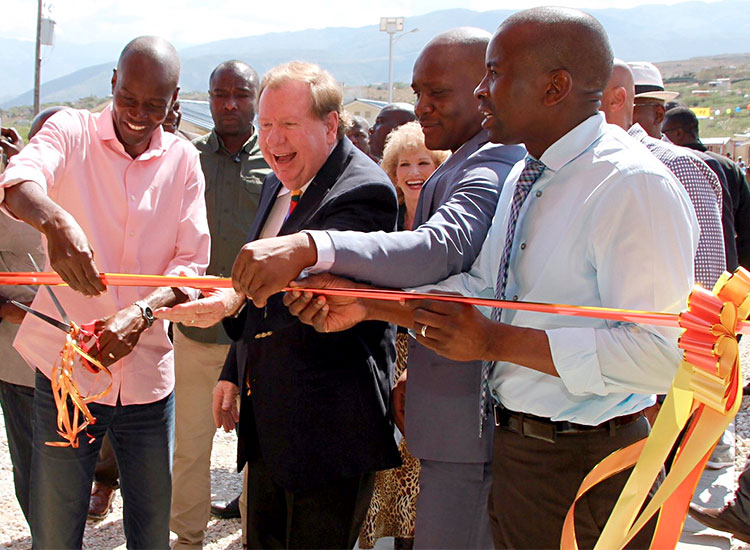 Bobby and President Moïse,  along with his "people," walked through the marketplace, and when he came by the swing sets, he decided to take a turn with the kids! He is so sweet with all the children! We believe Jovenel Moïse will be the best president Haiti has ever had. He will help change this nation for the better.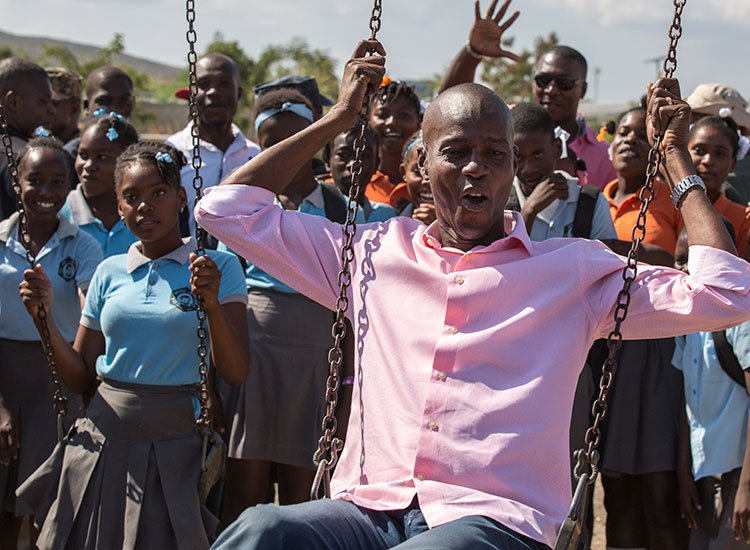 It is a good relationship, working together for the good of the precious people of Haiti. "Good things are about to happen!"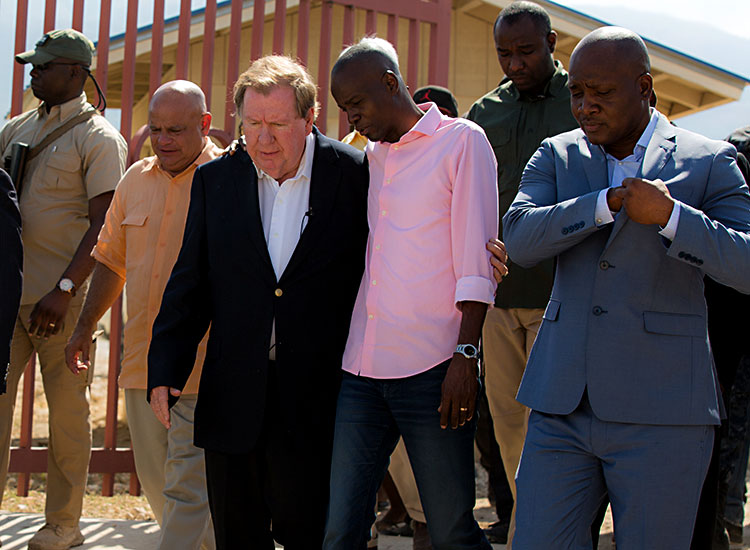 If you would like to make a contribution that will make a difference in the lives of poor Haitians who are struggling to start a business at the marketplace, please email us at [email protected]. If you would like to speak directly to one of our staff members, please call 239-210-6107.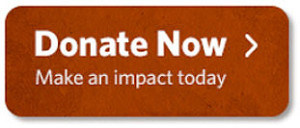 God bless you,
Sherry