April 7, 2017
"Every man according as he purposeth in his heart, so let him give; not grudgingly, or of necessity: for God loveth a cheerful giver."
— 2 Corinthians 9:7
As parents, we hope that when our children grow up, the lessons they have been taught will guide them into a purposeful and happy future. When you have an orphanage of more than 80 children, you hope that all the love and Christian guidance you have instilled in their hearts will bring goodness to each of them and the people in their lives. Whether they become doctors and nurses or engineers and mechanics, you hope that they will go into the world as adults and give back to the people in their community and their country.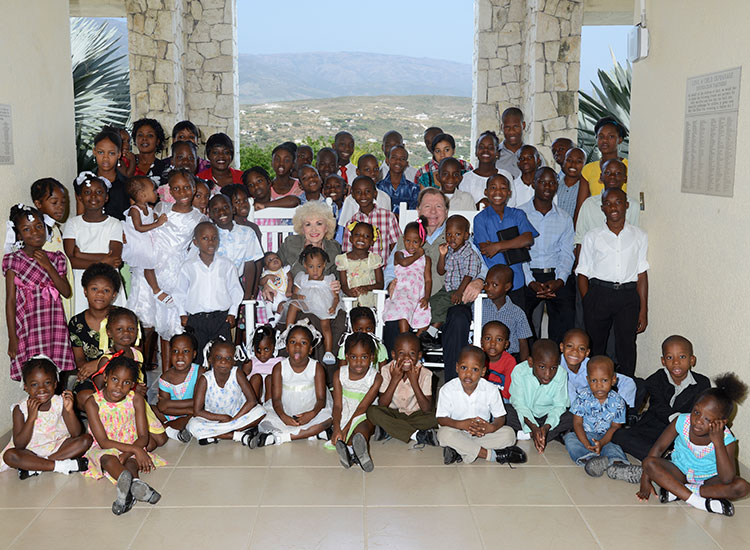 The children in our Love A Child Orphanage are growing up quickly, and many of our older orphans have already chosen their future paths. They each have felt the calling of a particular career, and they are each working in that field, or are in school studying for their new professions. Each child has the desire to give back to their people and have a united desire to help Haiti. We are very proud of all our orphans and want to help them achieve their goals. Here are a few of their stories.
DANA
Dana Yolene Jeannot came to our orphanage about 16 years ago along with her three siblings. She was born in Montagne Noire, the second child of Sainrilla and Alphonse Jeannot. Her mother died, and the father abandoned the four children not long afterwards. When we brought them to the orphanage, they were so skinny and very ill from tuberculosis. It took time to get the children healthy. Dana did very well in school and had told us she wanted to be a teacher.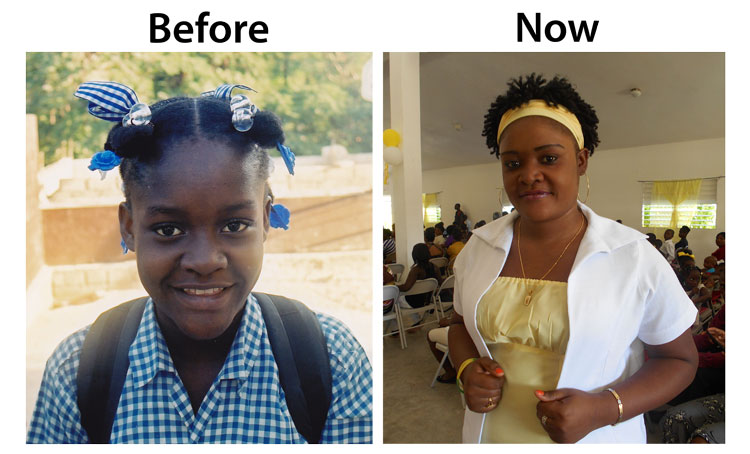 When Dana finished her upper-level schooling, she went on to professional training at a vocational school to become qualified as a teacher. She now teaches kindergarten at our Love A Child School in Fond Parisien and loves working with the schoolchildren. Dana was blessed to receive an education when she came to our orphanage, and now she wants to help bring education to the poorest children in Haiti.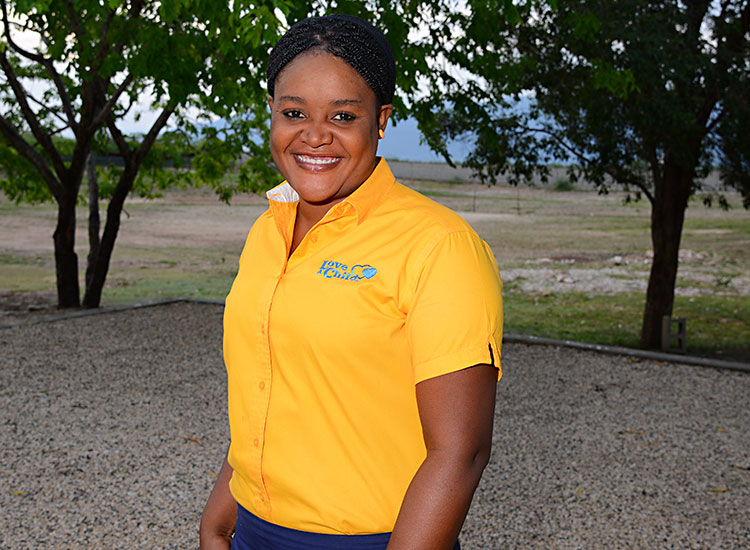 DIEUFERLY
Dieuferly d'Or was born in the mountain village of Covant. He was born with bilateral club foot and was severely malnourished with red hair. His mother, Rosena Pierre was too poor to feed him or get any medical care. He was unable to walk. We brought him to our orphanage almost 20 years ago. With the help of our partners and sponsors, we were able to get him the surgery on his feet that he so badly needed.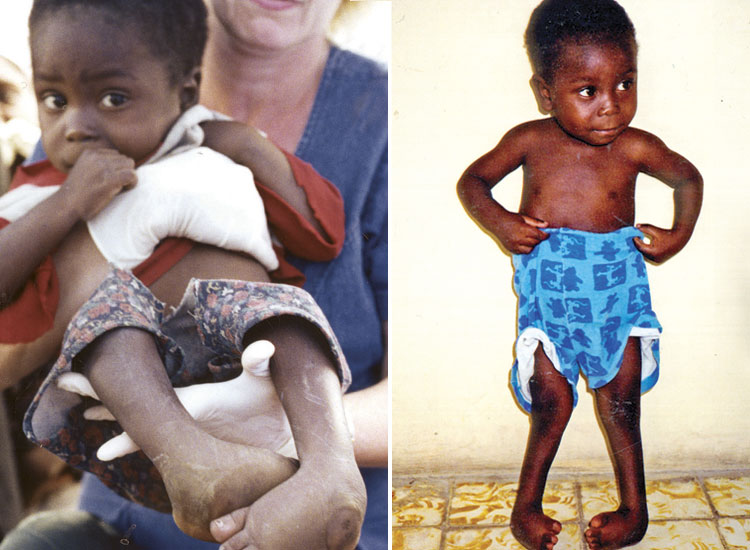 These operations were a very long and painful process for this little boy, but he endured. With lots of healthy food and love, he grew into a tall, delightful young man. He loves music and plays in a band with his Love A Child brothers. They often play at church and our crusades.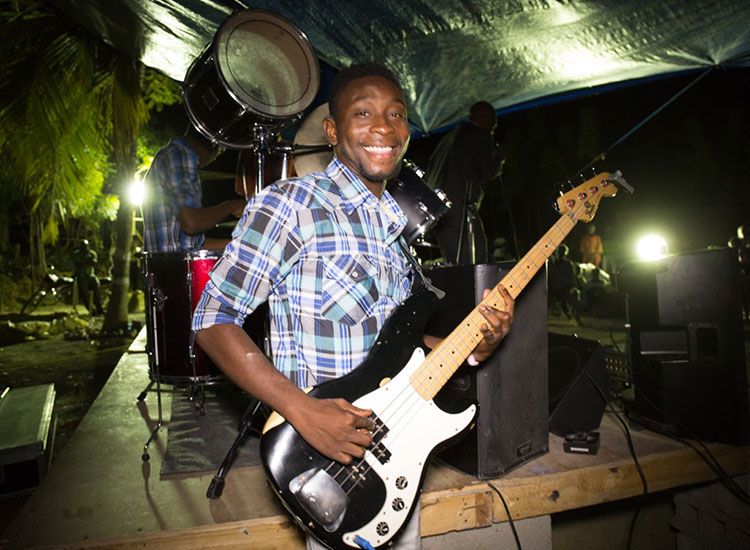 Now he travels with us to talk to children in poor villages where our outreach programs go to bring food and medical care. He has become a spokesperson for our Child Sponsorship Program speaking about how he was an orphan that we rescued from a poor village like the one he is visiting now.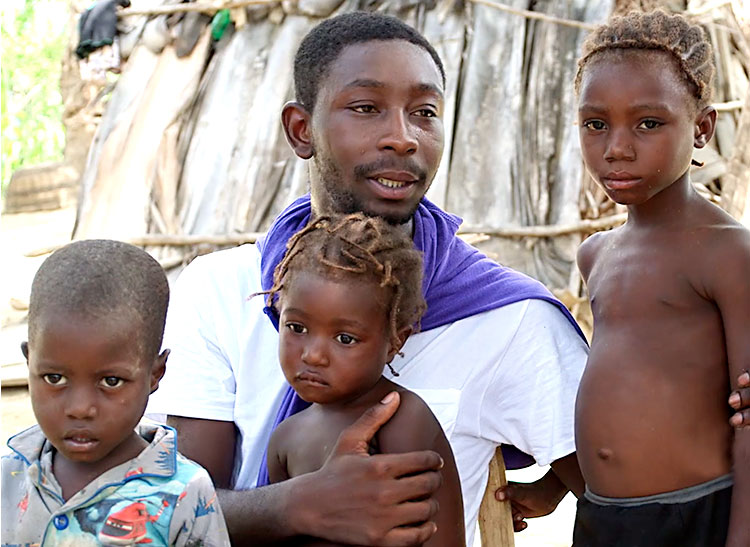 In Fond Cheval he speaks to children about his life in the Love A Child Orphanage: "I love you all very much, because I was once like you, and now I can give back to my people."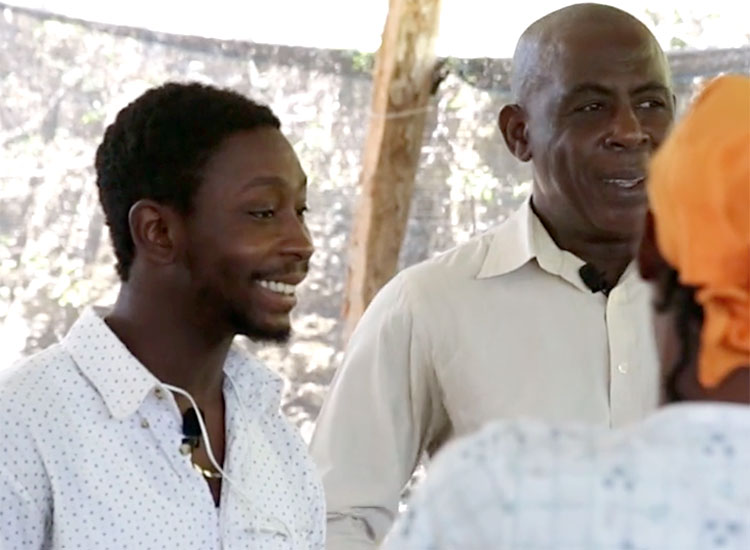 While traveling with our team into villages where we bring our Feeding Program and Mobile Medical Clinics, he developed an interest in videography. Today, he is in college for editing and camerawork. We can't wait to see what the Lord will do with this young man.
JOVANIE
Jovanie is one of our Love A Child orphaned children. When she was first brought to us at the age of five, she suffered from severe malnutrition. Her mother had abandoned her because she could no longer feed her. Her hair was red and brittle, and she was becoming bloated. But she always had that sweet smile.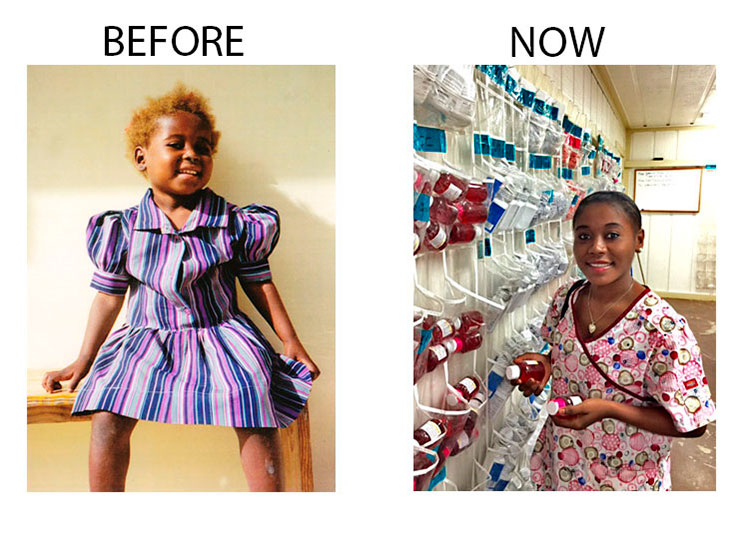 She would not have been able to attend nursing school without the Child Sponsorship Program, and with the help of partners who wanted to see this bright young girl succeed.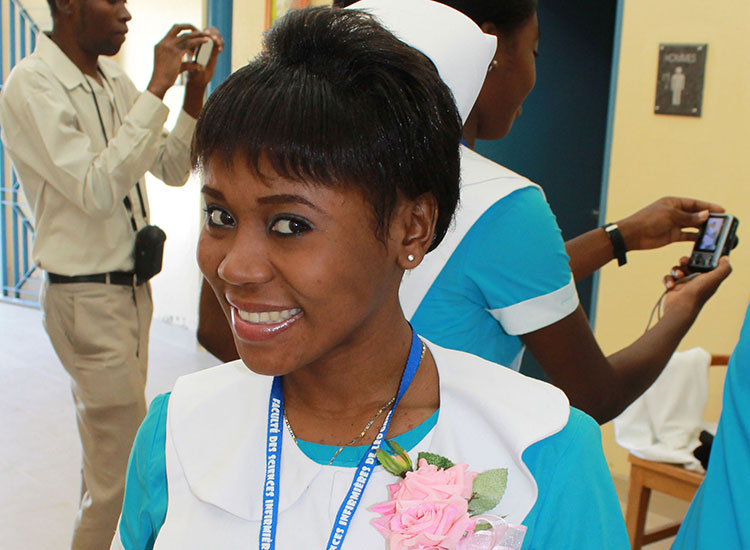 Today, she is in her fourth year of nursing school at Faculté des Sciences Infirmières de l'Université Episcopale d'Haïti (Faculty of Nursing Science of the Episcopal University of Haiti) in Léogâne, Haiti. She is getting ready to graduate later this year. When she is home from the University, she is a great help in our Mobile Medical Clinics.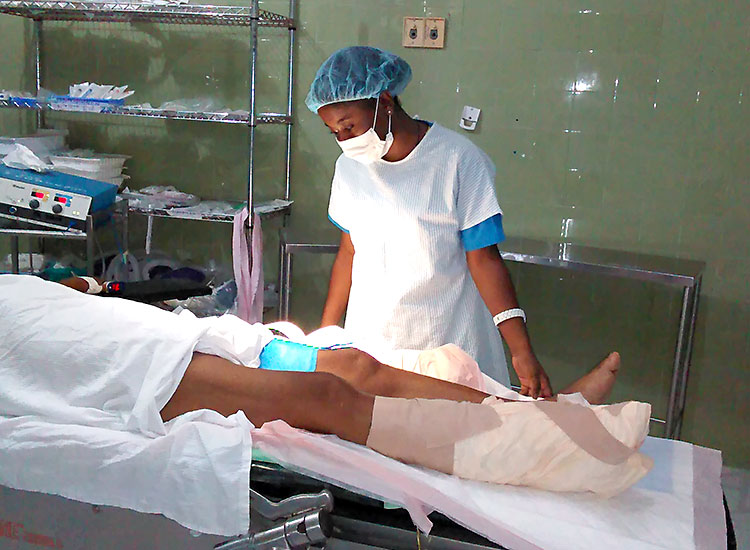 You, our partners, have made it possible for this young woman to succeed in school, and she will be a great asset to any medical practice or medical facility. She has a very exciting future and will now help the people of her country.
JULANNE
Julanne Limose is the second youngest member of our "original four orphans." As her mother lay dying, she begged me to take her four children and raise them. Julanne was severely malnourished when she first came to live with us. We gave her food, love and a place to call home. It has been many years since that day, and she and her siblings have all grown up in our Love A Child Orphanage. Julanne is shown with her siblings below (second from right) on the day we brought her to the orphanage.
Since she was a young girl, Julanne has wanted to help people. She started going to Mobile Medical Clinics with us at an early age. Her healing ability came from her desire to help her fellow Haitians, and she has a natural talent for the medical field.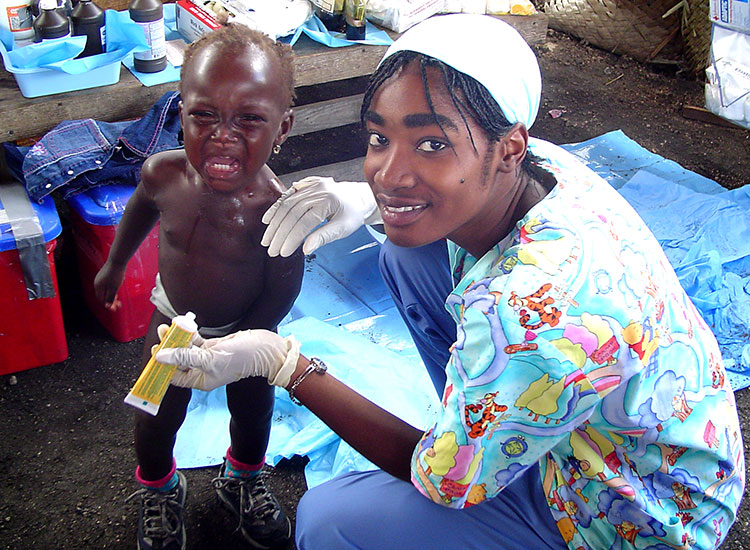 Julanne is the last of the original orphans still living at our orphanage as she is attending medical school. She is in her third year at the Université Notre Dame d'Haïti to become a pediatrician. She has always wanted to study medicine, even before going off to the University, and now when she is home on break, she helps us in our Mobile Medical Clinics. She loves healing other Haitians and giving back to her country.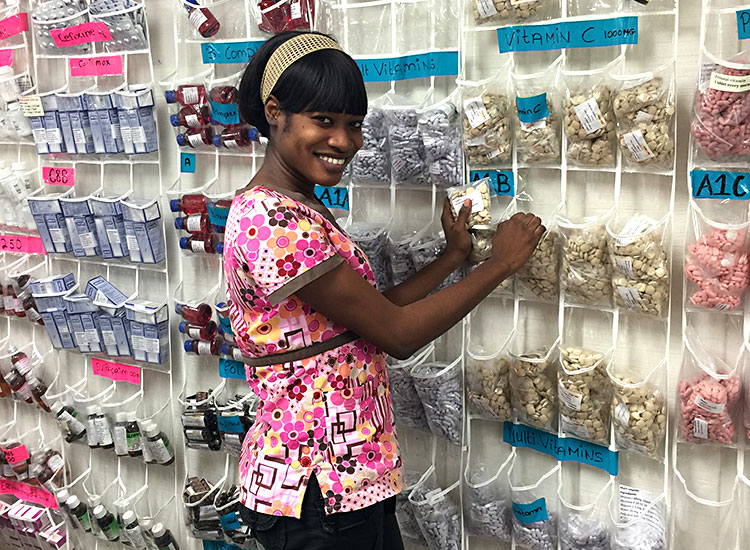 YONEL
We found Yonel when we did a Mobile Medical Clinic high up in the mountains in the village of Greffin. His parents had died, and a family that practiced voodoo was caring for him. He wasn't much more than a skeleton and was abused and nearly starved to death. We brought him to our Love A Child Orphanage where he was fed nutritious food and given lots of love.
He has grown up to be an amazing young man who not only has great plumbing skills, but he is now in a technical school learning "diesel mechanics." He is a great help around the Love A Child compound, and on the weekends, he teaches our orphanage children in Bible Studies, and he has formed a Youth Singing Group at Love A Child.
We need a miracle for all our orphan children to fulfill their dreams, as many of our older orphan children have done. We have more Haitian children who will soon be ready to go to college. Please consider contributing toward our College Fund by calling the Love A Child office at 239-210-6107 or click on the Donate Now below. Child Sponsorship is one of the greatest blessings in the world. Each day, hundreds of poor Haitian children leave their mud huts, and their "empty bowls" to walk across the mountains to a beautiful Christian school! They receive hot meals, a Christian education, medical checkups, and most of all they have sponsors who "really love them." Donors may want to pray about leaving Love A Child in their will, to help support our College Fund. These children will someday change lives, and maybe even the world. Pray about SPONSORING A CHILD today.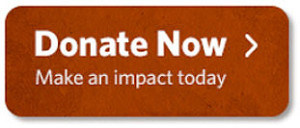 God bless you all for caring so much about the children here in Haiti.
Sherry