July 7, 2017
"Then saith he unto his disciples, The harvest truly is plenteous, but the laborers are few; Pray ye therefore the Lord of the harvest, that he will send forth laborers into his harvest."
— Matthew 9:37-38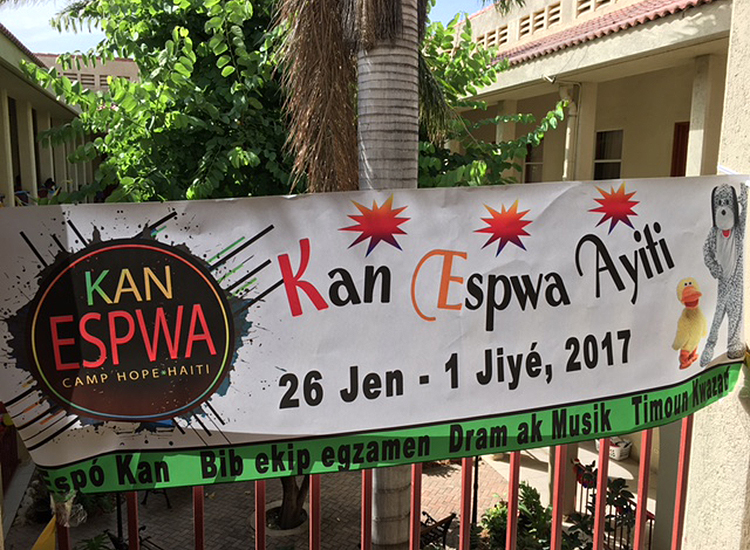 What a week we had with the wonderful youth mission team from Texas. Debbie Click from the Click Family Foundation brought a unique team of missionaries to our Love A Child Orphanage. They held a summer camp for our children, Camp Hope in Haiti, a ministry to children!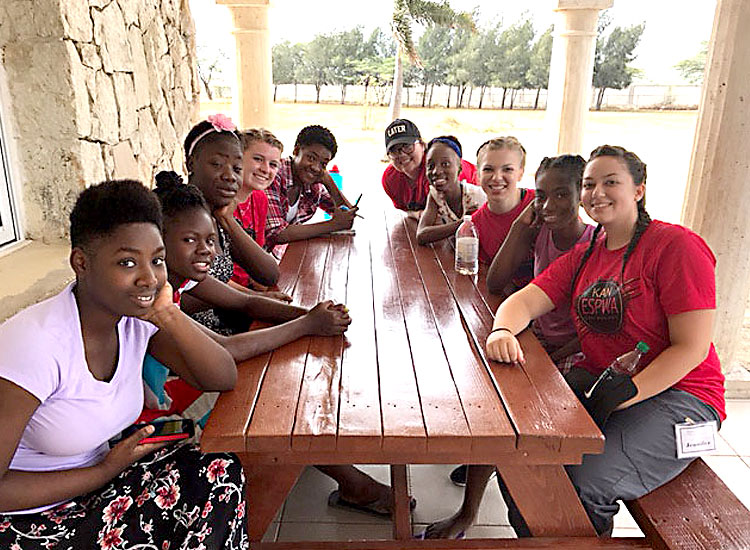 The Click Family Foundation Youth Mission team goes to countries where kids have no opportunity to experience the joy of a kid's summer camp. They transformed our orphanage to look like a big camp for a week.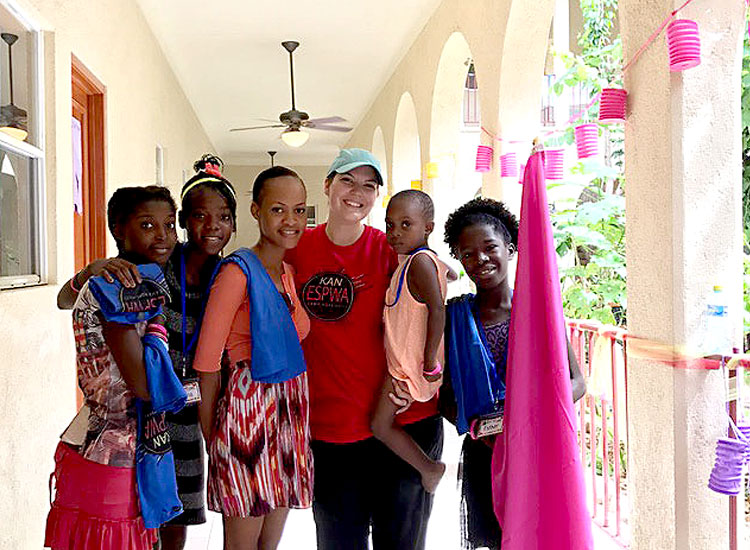 This mission team brought everything they needed with them in a big box. It included sports equipment, colored team t-shirts, wrist bands, written curriculum (in their native language, of course), drama props, awards, trophies, and seriously giant puppets, Alexander the Duck and Wrong-Way Dog (he's always going the wrong direction)!
There were so many activities for the children, including sports and leadership training, music, singing, Bible quiz teams, the "Gospel in Crayon" coloring book and fine arts. Each camp day ended with a Kid's Crusade!
The team brought lots of joy to the children here at our Love A Child Orphanage. Just look at the smiling faces of our orphans!
The children were so excited about this program. And what a great learning experience for them, and the mission team.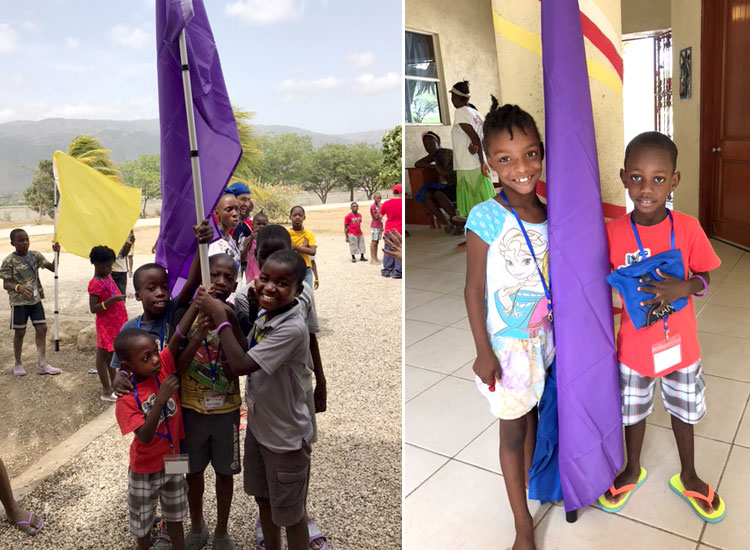 This camp was a great opportunity for our older orphans to understand the many ways one can worship. Here are two of our Love A Child orphans with some team members.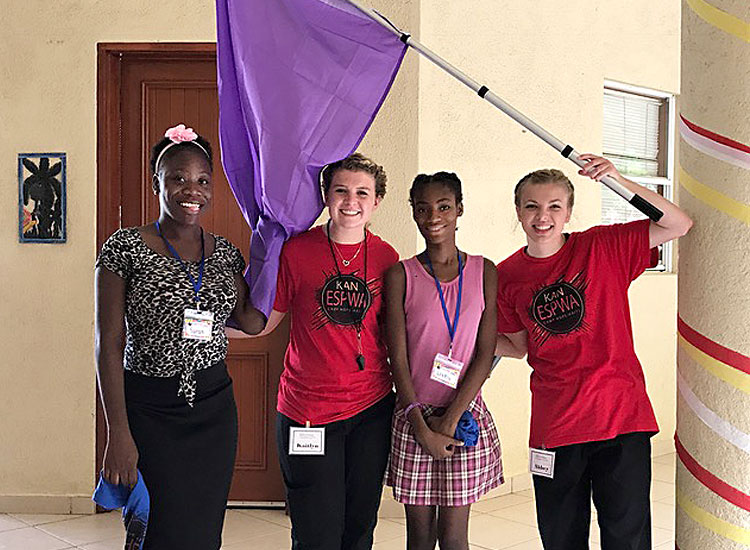 This creative team brought Camp Hope to the children in Fond Parisien with puppets, singing, Bible stories and much more.
They taught dance worship to our teenage girls… it was beautiful!! They held skits, drama, and singing! This camp was a new experience for our orphan children. We were so blessed to have this mission team with us for a week.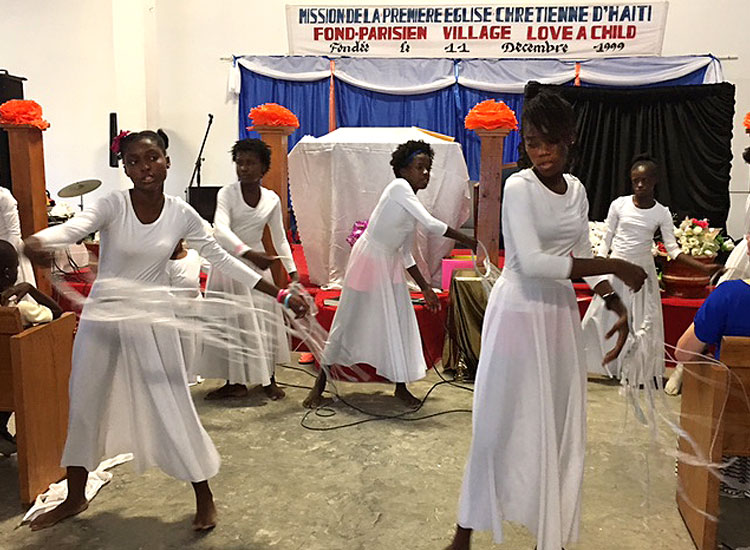 Debbie Click and her Click Family Foundation Team blessed hundreds of children, as well as their parents. It was a well-planned team, very humble and hard working, and a joy to have them here at Love A Child!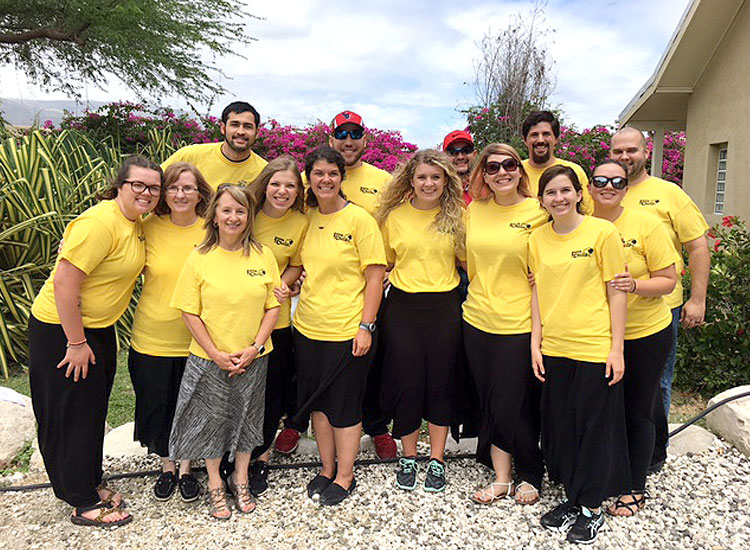 There are opportunities throughout the year for young missionary groups to come to Love A Child. We are so grateful that so many of you have the love and compassion to help us bring some hope and dignity to these poor people of Haiti. We work to ease the suffering of thousands of children in Haiti every year.
If your mission group would like to help us in Haiti, please contact Shar at

[email protected]
If you would like to make a contribution, please consider a monthly donation to feed the poor in Haiti. It makes such a difference in the lives of these poor people.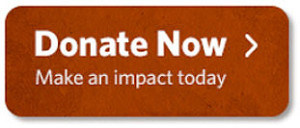 To speak directly to one of our staff members, please call: 239-210-6107 or email us at: [email protected].
God Bless you,
Sherry