September 30, 2017
"And be not conformed to this world: but be ye transformed by the renewing of your mind, that ye may prove what is that good, and acceptable, and perfect, will of God."
— Romans 12:2
Recently, several of our older Love A Child boys came back to our Love A Child Children's Home during their school break to visit us. We are so proud of these young men, who came from such terrible conditions of malnutrition, physical challenges and severe poverty to working hard in school to now seeking a higher education.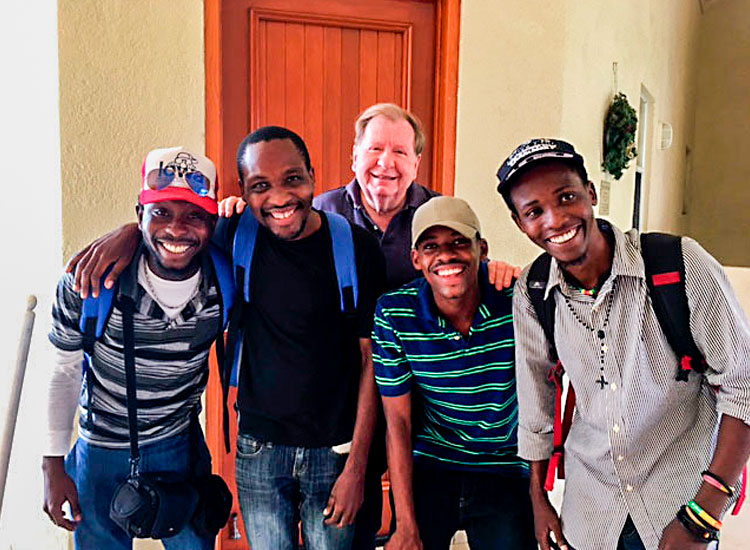 DIEUFERLY
Dieuferly d'Or was born in the mountain village of Covant. He was born with bilateral clubfoot and was severely malnourished with red hair. His mother, Rosena Pierre was too poor to feed him or get any medical care. He was unable to walk.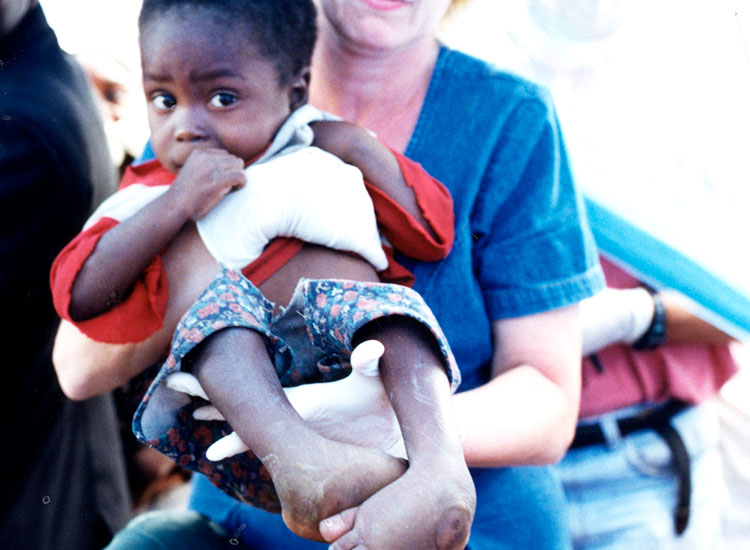 We brought him to our children's home almost 20 years ago. With the help of our partners and sponsors, we were able to get him the many surgeries he desperately needed to correct his clubfeet.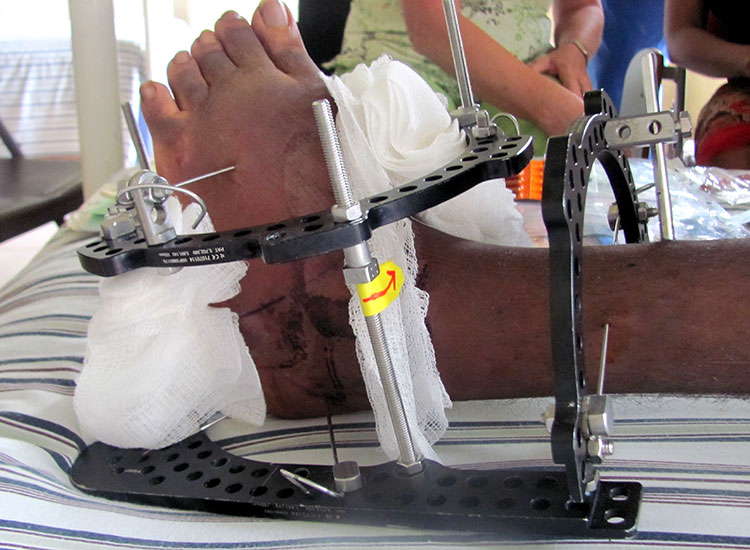 These operations were a very long and painful process for this little boy, but he endured. With lots of healthy food and love, he grew into a tall, delightful young boy.
He is all grown up now. He travels with us to talk to children in poor villages where our outreach programs go to bring food and medical care. He has become a spokesperson for our Child Sponsorship Program speaking about how he was an orphan we rescued from a poor village like the one he is visiting now.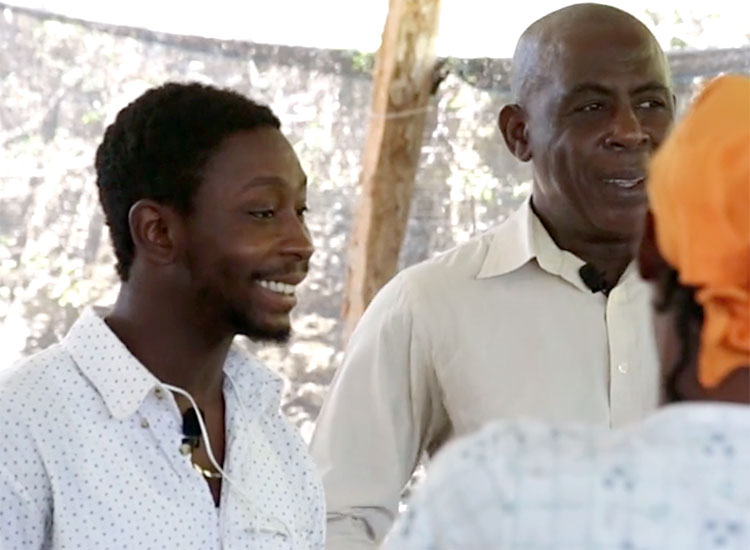 Today, he is working and studying videography and editing. He often works with our Love A Child video crew, getting practical experience for his new career. We can't wait to see what the Lord will do with this young man. He loves music and plays in a band with his Love A Child brothers. They often play at church and our crusades.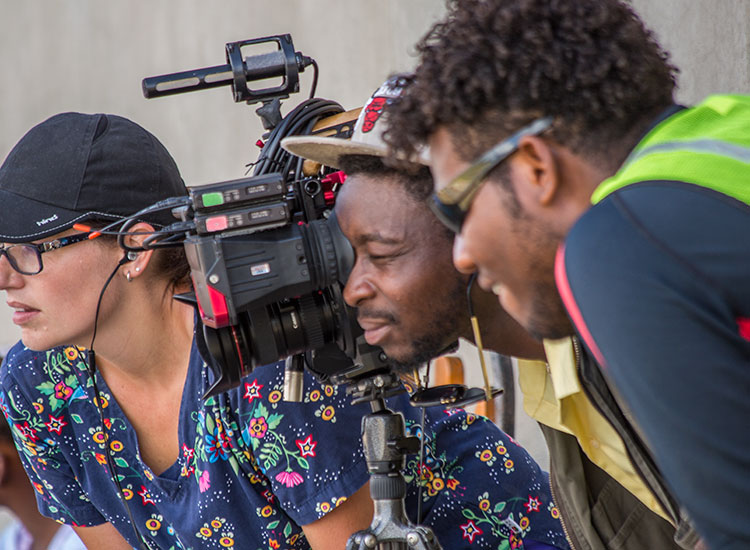 YONEL
We found Yonel during a Mobile Medical Clinic high up in the mountain village of Greffin. His parents had died, and a family that practiced voodoo was caring for him. He wasn't much more than a skeleton and was abused and nearly starved to death.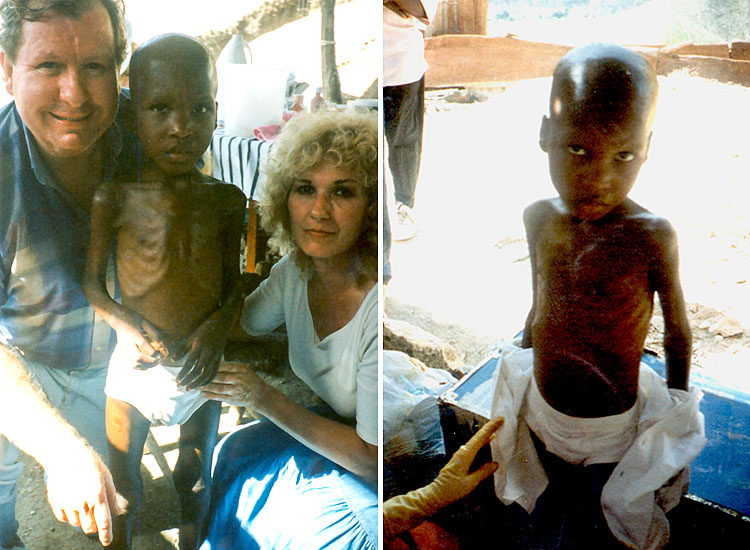 We brought him to our Love A Child Children's Home where he was given proper nutrition and love, and he is doing great.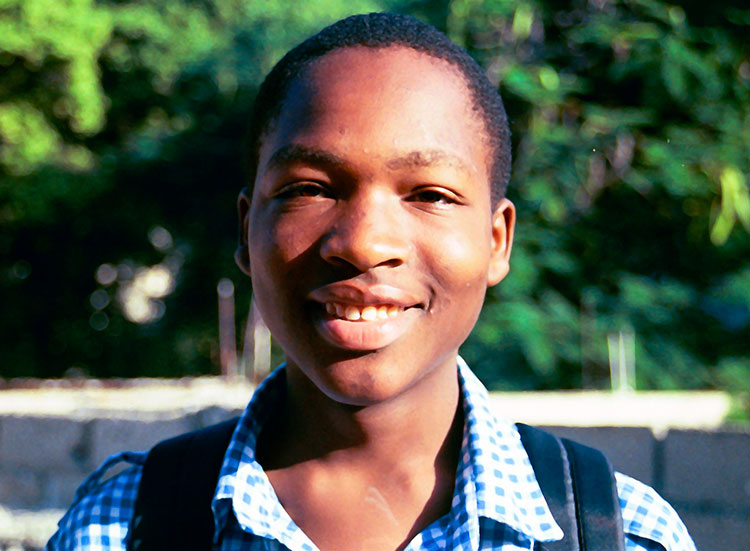 He has grown up to be an amazing young man who has great plumbing skills, Yonel graduated from plumbing school in 2014.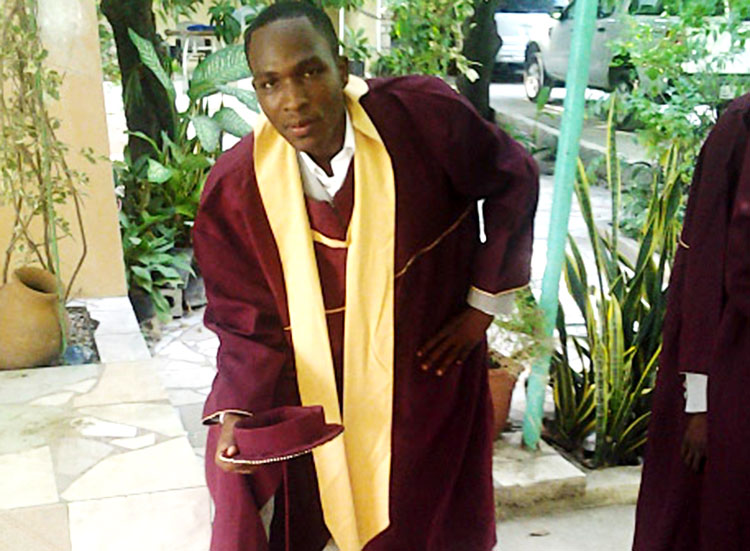 He is a great help around the Love A Child compound. He is now attending a technical school to learn diesel mechanics, and he is looking forward to serving the community. On weekends, he teaches our children in Bible Studies, and he has formed a Youth Singing Group at Love A Child.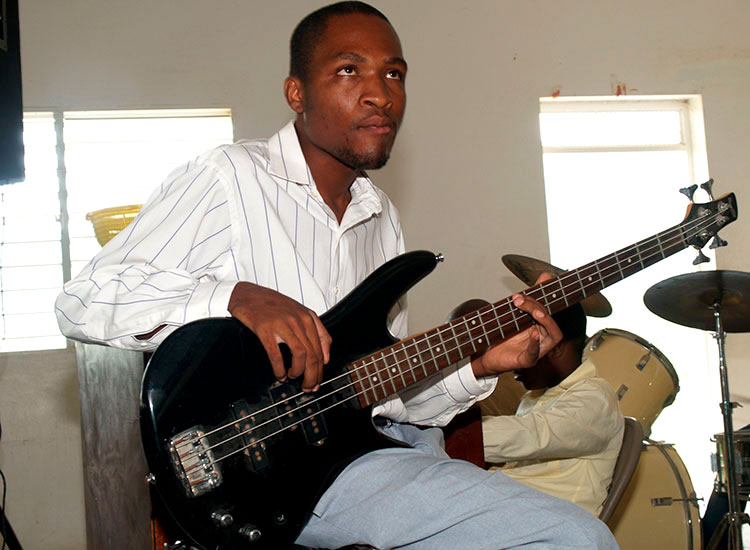 ELIE (KINAM) STANELY
Stanley became an orphan as a young boy when his parents, Marmita and Philemon died. He was initially taken to a very poor, dilapidated orphanage. A family relative saw him there and then came to me to see if we could take him at our Love A Child Children's Home. We are so glad we did.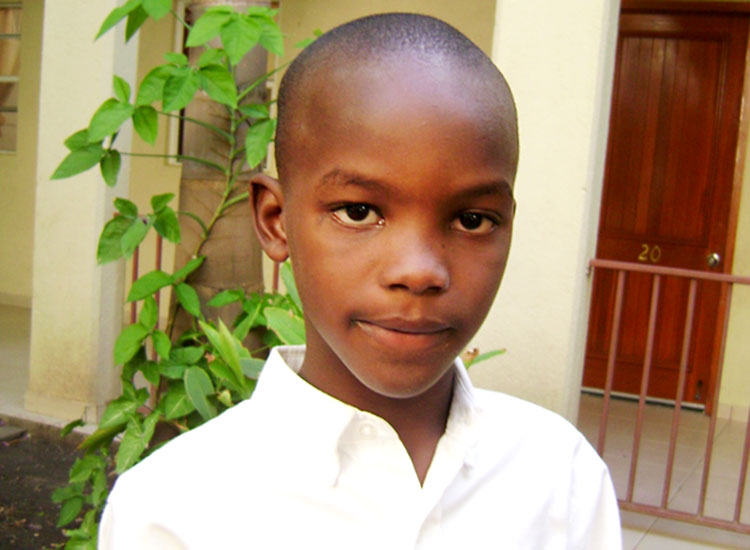 He is growing up to be a fine, hard-working young man, who always wants to help others.
He loves doing electrical and construction work and recently worked with our Haitian Construction crew, and Mark Ostrander has been teaching him about construction work, block laying, electrical work, and much more! Here he is painting the new school in Miracle Village.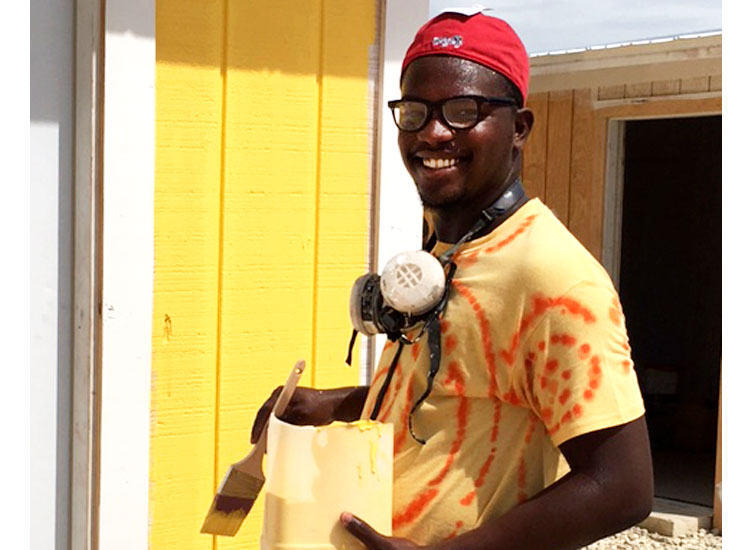 MIKAEL
Mikael is one of the oldest boys at our Love A Child Children's Home. Four years ago he completed the highest grade in Haiti's Philo (12th Grade) Secondary School, and graduated second in his class!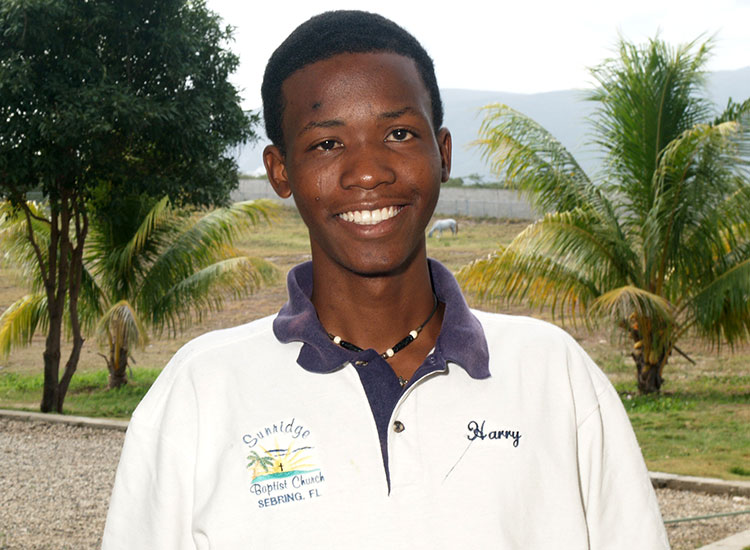 Mikael has been working very hard at the university studying civil engineering; he is entering his third year. He comes back to visit us and talks to our other children about working hard in school so they can also seek a higher education. Mikael talks about getting a good education to fulfill their dreams, as he knows how important it is for the young people of Haiti to have a better future.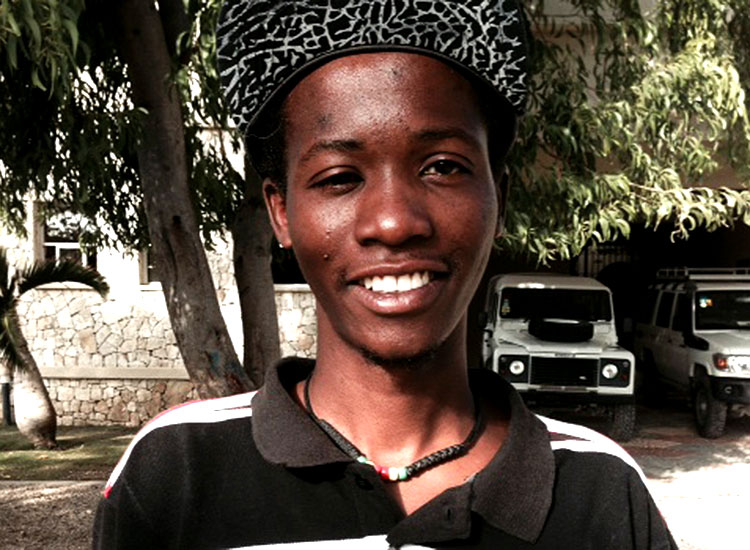 We need a miracle for all our orphan children to fulfill their dreams, as many of our older orphan children have done. We have more Haitian children who will soon be ready to go to college or technical schools. Please consider contributing toward our College Fund by calling the Love A Child office at 239-210-6107 or click on the Donate Now below. Their college funds help with food, transportation and housing, which is so, so expensive, not to mention their uniforms, books, and so much more.
Child Sponsorship is one of the greatest blessings in the world. Each day, hundreds of poor Haitian children leave their mud huts, and their "empty bowls" to walk across the mountains to a beautiful Christian school! They receive hot meals, a Christian education, medical checkups, and most of all they have sponsors who "really love them." These children will someday change lives, and maybe even the world. Pray about SPONSORING A CHILD today.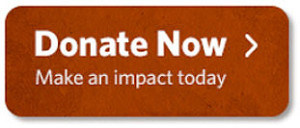 God bless you all for caring so much about the children here in Haiti.
Sherry