Transforming lives in Haiti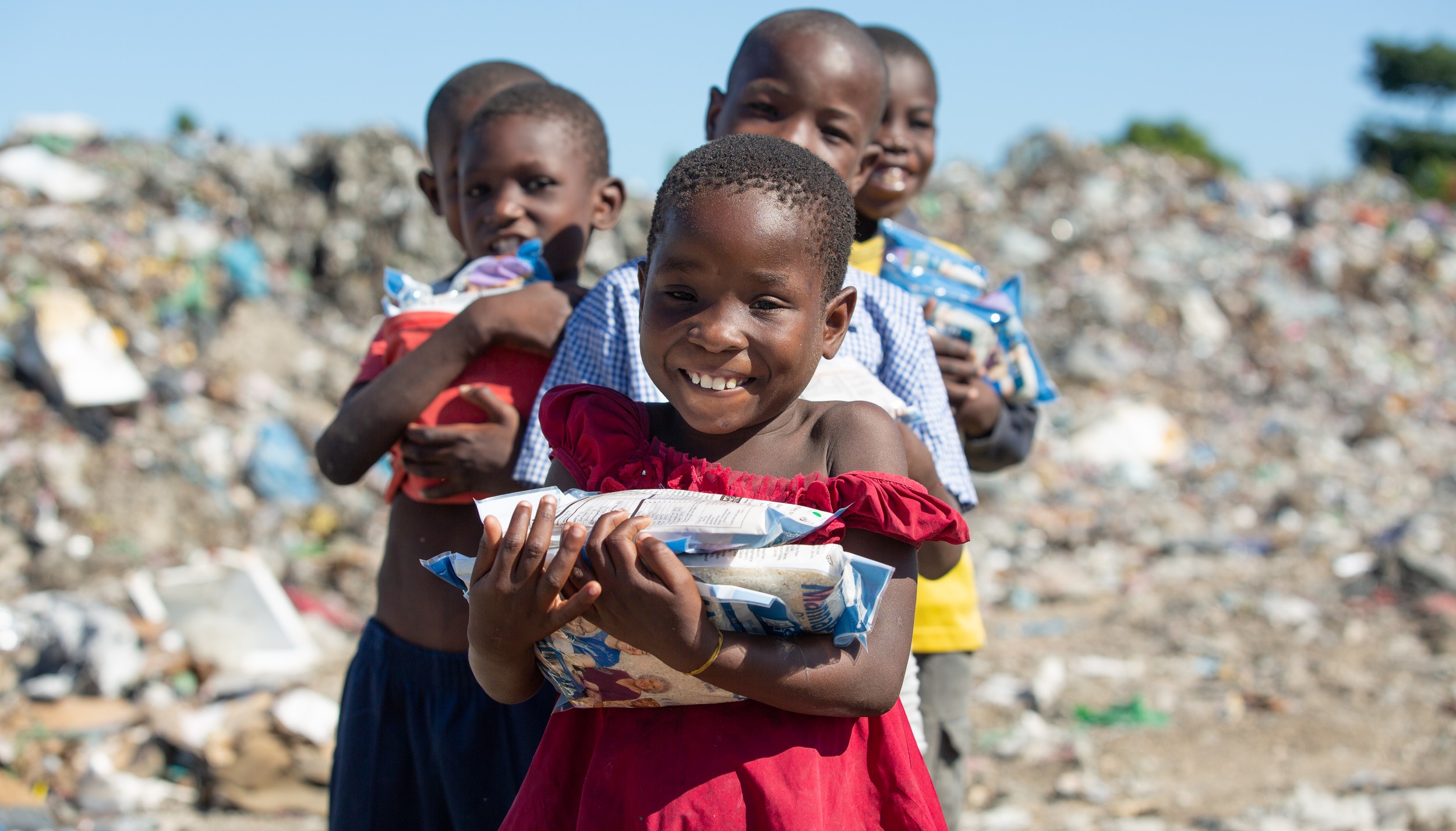 Making an impact in the lives of poor people living in Haiti has been the ministry of Love A Child, and founders Bobby and Sherry Burnette, since 1985. We are pleased to share with you just a few of the ways in which the many outreaches of Love A Child in Haiti have changed lives for children and families during 2018.
"Love is something you do!"
More than 25 million meals served
Approximately 50,000 patients treated at the Jesus Healing Center (JHC) and LAC's Malnutrition Center
Five (5) mobile medical clinics conducted; treating over 7,500 patients
Construction began for the new Birthing Center – Fond Parisien
Over 8,500 students enrolled in 18 LAC schools; nearly 250 teachers receiving meaningful employment
Two (2) new churches built – Fond Michelle and Oriani
11 graduates from two sessions of LAC's intensive 3-week long, accelerated Agricultural Training Center (ATC), residential classes; all ATC students learn sustainable gardening practices to improve the quality of life in their villages for generations to come!
Four (4) year anniversary of Gwo Maché Mirak; supporting nearly 600 businesses and employment for over 2,000 Haitian men and women
Over 45 short-term mission trips were organized throughout the year; volunteers conducted activities including outreach evangelism, construction planning and labor, food and clothing distribution, and preparing for and administering medical care
Nine (9) houses built in Miracle Village; for children and families who were living in the garbage dumps in Truttier
One (1) new well successfully drilled in La Tremblay
Together, with all of you, our donors, sponsors, and partners, we are transforming lives through education, health care, nutrition, and love!
Please consider a gift to help continue making a meaningful impact in Haiti. Thank you and may God bless you.