Donate to Love A Child, Inc.
DONATE WITH YOUR CREDIT CARD: You can use our online giving platform to make a donation via credit card.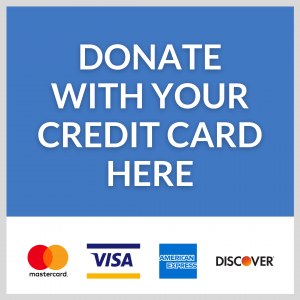 OR
DONATE VIA PAYPAL: If you are used to using PayPal, this is another convenient way to give. Simply click on the PayPal button below and complete your giving via credit card or your established account.