Help Make An Impact Through Food, Education, and Hope for the Poor in Haiti
Your tax-deductible contribution to Love A Child goes straight to work helping tens of thousands of poor children in Haiti through our outreach and humanitarian aid programs.
As little as $16 per month provides 432 meals, enough to help two entire families facing starvation for one month. And, with a gift of any amount, you may request to receive our latest book, Faith, Hope, and Love Devotional – A 90-Day Walk With God.
What makes donating through Love A Child unique?
As a Christ-centered nonprofit, Love A Child focuses on helping children hear the Gospel and having the opportunity to know and trust Jesus
Beyond providing for immediate needs, your support helps us work towards sustainable solutions for sanitation, agriculture, and development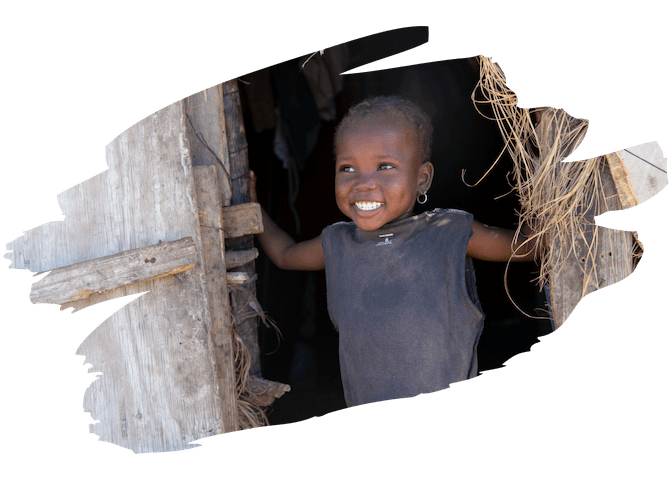 Jesus said, "Lay not up for yourselves treasures upon earth, where moth and rust doth corrupt, and where thieves break through and steal: But lay up for yourselves treasures in heaven, where neither moth nor rust doth corrupt, and where thieves do not break through nor steal: For where your treasure is, there will your heart be also." – Matthew 6:19-21
Your loving support, large and small, makes all we do at Love A Child possible and saves countless lives in Haiti. There are many different types of tax-deductible gifts you can give to help us carry on ministering and serving the children and the poor…
Ways to Give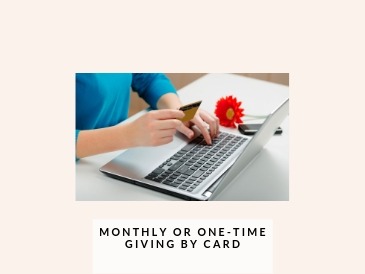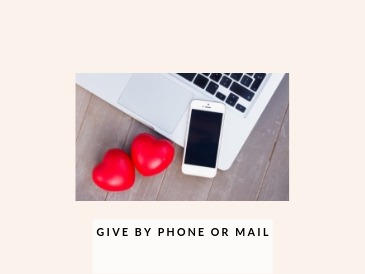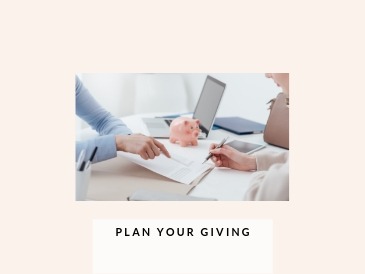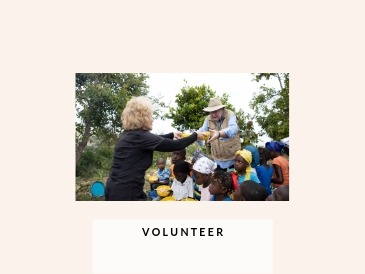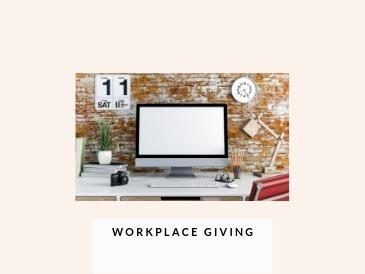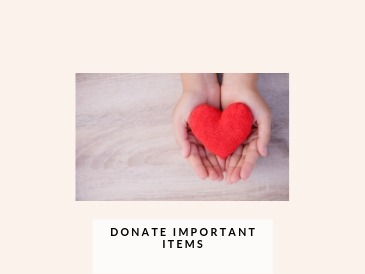 How to Give
You Can Give Online
Donate today by clicking here!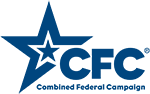 What is "Workplace Giving"?
Help children and families in Haiti through your workplace.
Love A Child is associated with the Combined Federal Campaign (CFC). CFC is a cost-efficient, effective, employee-focused program, which provides all federal employees the opportunity to improve the quality of life for less fortunate people by donating through their workplace. Love A Child participates with CFC as a member of Christian Children's Charities.
The Love A Child number is 10903 and can be found in the national section of the CFC directory. If you are a federal employee, please look at how you can help Love A Child improve the lives of children and families in the country of Haiti.
May the Lord richly bless you! Thank you for helping the people of Haiti.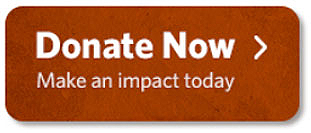 Please contact us if you have any questions.