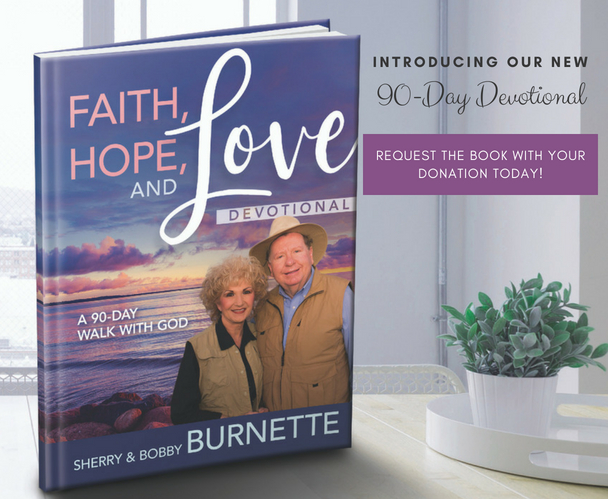 Latest News From Haiti
06-24-2018 - 6:00 AM

"The Potter and the Clay."

We are here in Fond Parisien, Haiti, which is a bit of a distance from Port-au-Prince, the capital. Petionville is a large city that is about two hours away from us, depending on traffic. I used to love to see the "potters" on one of the Petionville streets making clay pots. They were beautiful! I watched as the master potter carefully held the clay in his hands, while the wheel was turning. His hands "fashioned the wet clay" into beautiful vessels, which were very expensive. But, sometimes, the vessel wasn't what he wanted it to be, so he took it and almost destroyed it in order to make it perfect! "But now, O Lord, thou art our father; we are the clay, and thou our potter; and we all are the work of thy hand." Isaiah 64:8 — If things aren't going your way, God may have to put you "back on the wheel" to mold you a little more, but you are still in His Hands! God bless you! Sherry

06-23-2018 - 6:15 PM

Sherry and I picked up the Lighthouse Church Team from Panama City this afternoon at the airport. We are so excited to have these volunteers with us in Haiti! It is going to be a great week!

Love, Kaeli

06-23-2018 - 10:55 AM

This young girl is nine-years-old and named Allinia. She was brought to our Jesus Healing Center to have treatment for the sores on her legs. Looking at this, she will also be checked for Kwashiorkor Malnutrition. She is in such severe condition that our ambulance rushed her to the nearest children's hospital. We are so thankful for this ambulance that was sponsored by Faith Church! It has saved many lives! Thank you Faith Church! Bobby, Sherry, and the Haitian people and children.
Click to view Latest News Archive