The new Birthing Center provides essential vitamins, prenatal care, and education to help a pregnant woman give birth to a healthy baby.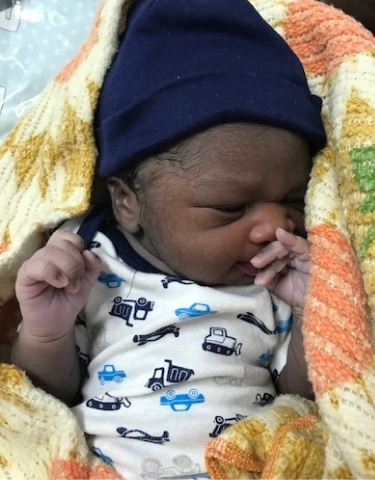 Life-changing Medical Care, Education & Support
Complications during pregnancy or childbirth lead to the death of thousands of women and babies living in poverty. At the Love A Child Birthing Center, we promote pregnancy wellness by offering quality health care, medicines, and education to women from prenatal to postpartum.
Our team of health care providers includes certified nurses, nurse-midwives, and doctors. Together, we are working to serve expectant mothers to ensure they receive regular medical check-ups and screenings, receive important vitamins, nutritious meals, and the opportunity to best prepare for a healthy labor and delivery.