"Is it not to share your bread with the hungry and bring the homeless poor into your house; when you see the naked,
to cover him, and not to hide yourself from your own flesh?" Isaiah 58:7
Disaster Strikes South Haiti
On Saturday, August 14, 2021, a 7.2 magnitude earthquake occurred in the Southern part of Haiti. More than 2,200 people were killed in the quake when homes, hospitals, and churches collapsed. Just over 12,200 people were injured and 130,000 houses were damaged or destroyed. Haiti's Office of Civil Protection stated that about 800,000 people were affected.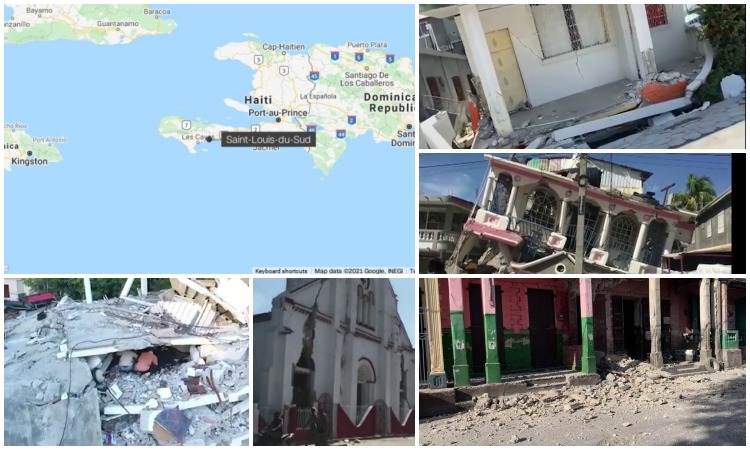 With your help, after the earthquake, Sherry and I worked with our staff and local contacts in these areas (like Mayor Yvrose in Jeremie), passing out tons of food in southern Hati. Rice, beans, cooking oil, etc. Mayor Yvrose is a strong Christian woman of 69 years old. For the days that Sherry and I were there, I never saw her sleep. One time she laid some cardboard on the ground by the food to lay down. She worked nonstop, always going to distribute the rice, etc.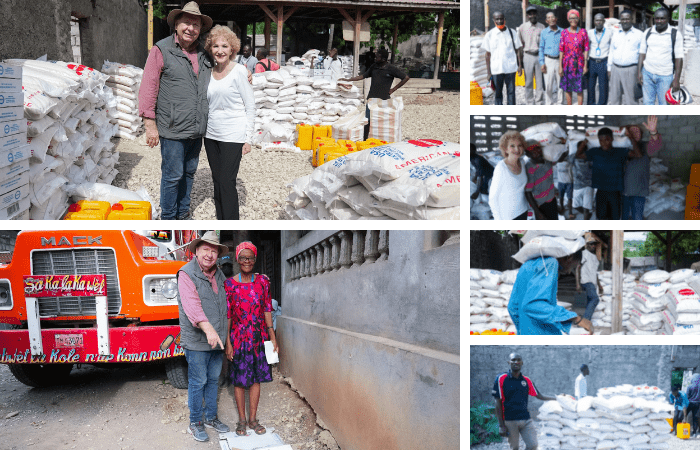 Everyone, even our children from the Children's Home, came together to help with distributing donated blankets, sheets, children's handmade clothing, medications, and other disaster relief supplies to the victims.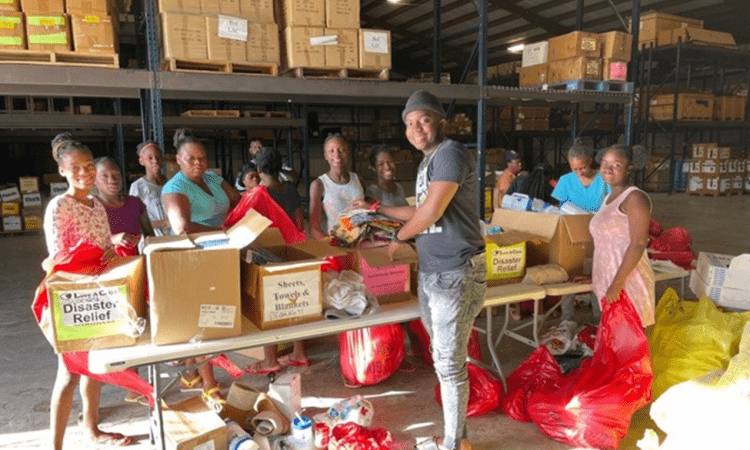 After giving out more than 2,200 family tents, Sherry and I could not sleep at night thinking and worrying about those poor families in the tents.
The tents were for the people to sleep in who had lost EVERYTHING. But the tents would not last forever.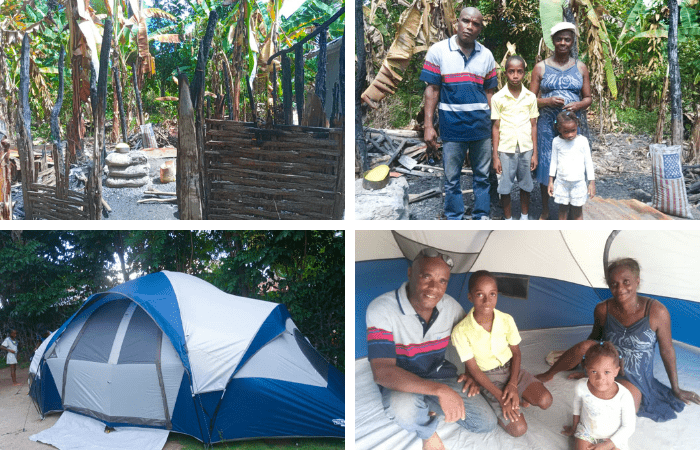 A big step of faith!
So, the Lord spoke to my heart and told me to start building the people whom we gave the tents to a "new house."
In obedience, we are building 100 three-bedroom, living room, kitchen, and front porch, "Gabion houses." The Gabion-style house is a very strong house made from local materials and all local labor. There are some in Haiti now and not one fell during the earthquake!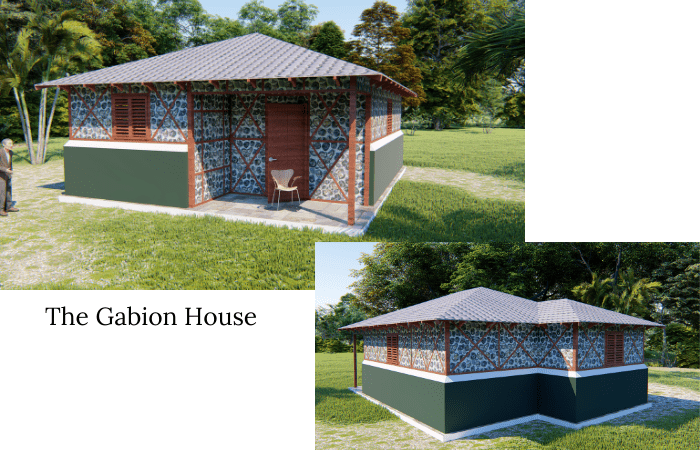 The Gabion house walls are made from rocks and cement inside galvanized wire and are "two feet thick!"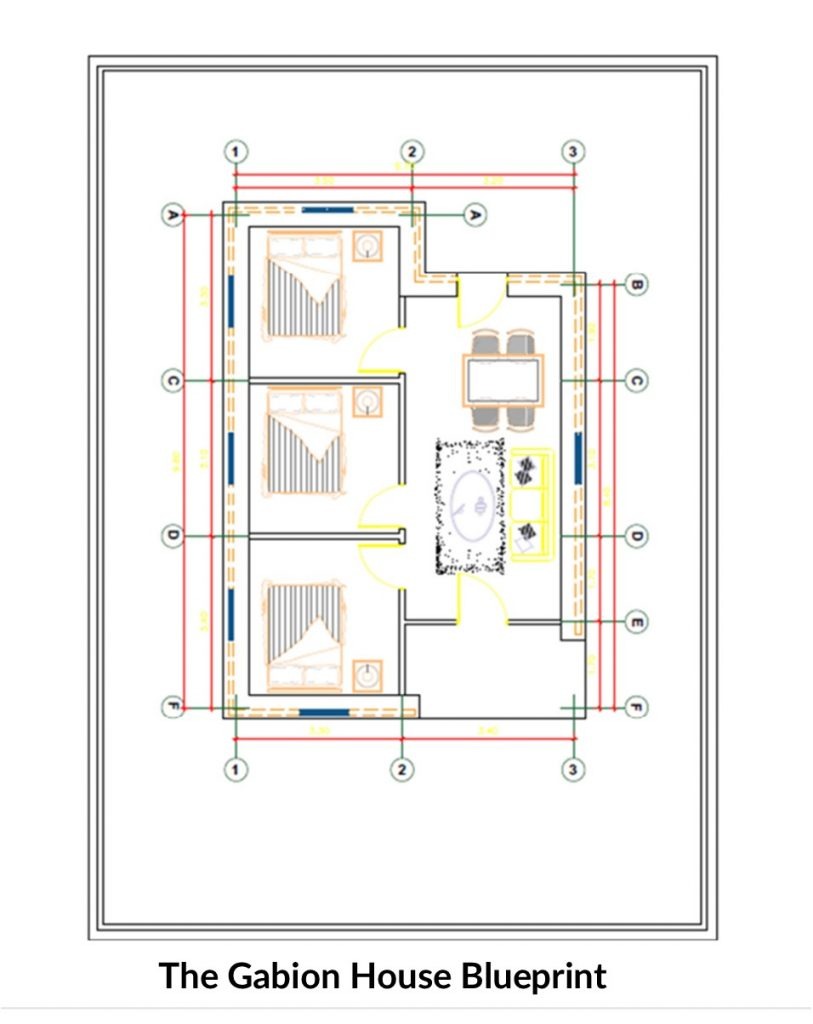 Each house will cost $9,000 and will have three bedrooms, a living room, and a kitchen. (The reason for the three-bedroom house is that most Haitians have a large family, and in addition, an extended family… A Grandma, Grandpa, Cousins, etc., who also need a place to stay.) The house can withstand the next earthquake and possibly hurricanes.
By faith, I have signed a contract with the construction company for the first 100 houses, which is $900,000. I'm asking you to please pray and help. Any amount will be a great blessing! Please pray what the Lord would lay upon your heart to give. Some people already have given the whole amount of $9,000 to build a house in honor of someone special.
For those of you that want to help, the Lord will meet your needs abundantly too.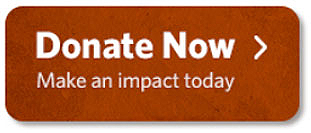 We are so excited about this project… Without you and our friends, we can't do this alone. We are doing this together for the poor families.
Thank you Pastor Gregory Dickow of Life Changers Church International for giving the first $45,000 for the first 5 houses! Look what happens. Love is something you do!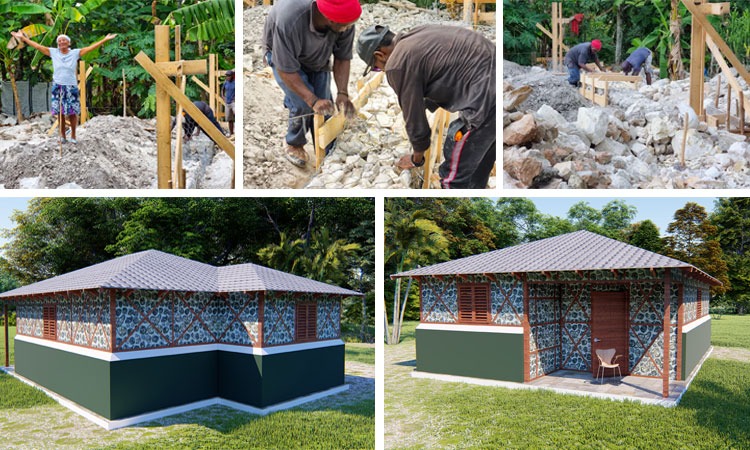 PTL! Dedicating Gabion Houses
On February 11, 2022, we dedicated the very first Gabion Houses to their new owners in south Haiti.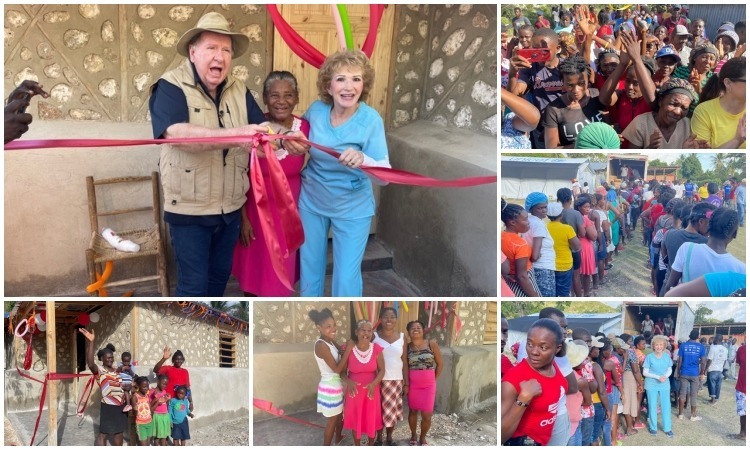 There are a total of 30 houses at or near completion!
I love this project because all the materials are local, plus we are using local labor. Haitians need jobs, especially with what they are going through now.
Southern Haiti, where the houses are being built, has no gang activity. The workers are working 7 days a week, and not stopping and sleeping on the job site. I wish they would take Sunday off, but everyone is too excited! They said, "The ox is in the ditch!"
Thank you for "hearing the cry of the poor" and providing your support… Our office number is (239) 210-6107, and ask to speak to Rad, or just place the donation securely through your credit card. You may also give online at www.loveachild.com, or our mailing address is Love A Child – 12411 Commerce Lakes Drive, Fort Myers, Florida, 33913.
Missionary Bobby Burnette