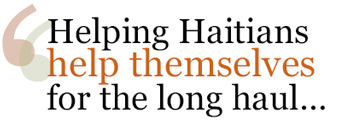 Here at Love A Child (LAC), we focus energy and resources on helping families do more than simply subsist on charity. In fact, our highest goal is to help the Haitian people become working, viable members of society, and create sustainable improvements in their living conditions.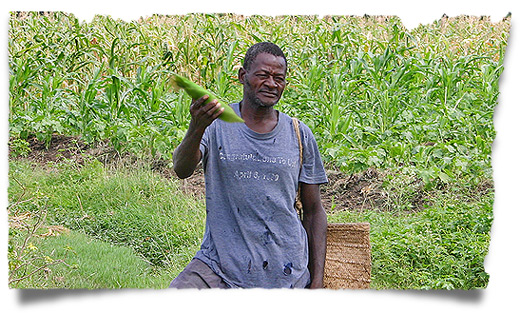 We are committed to demonstrating that providing aid can and should be an evolutionary process.The evolutionary process of helping the impoverished people in Haiti starts by giving relief, then helping them to recover, and finally assisting them to develop toward self-sustainability.
The highest form of helping people is to help them develop their own full potential for creating a sustainable improvement in their living conditions.
LAC's model relies upon six interdependent elements working together to promote self-sufficiency in order to break the cycle of poverty.
All six sustainability projects currently being implemented in Haiti are listed below. Please click on the images below for more details.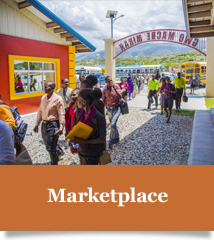 Provides a safe and convenient location for local families to sell what they produce while attracting customers with a variety of products and services.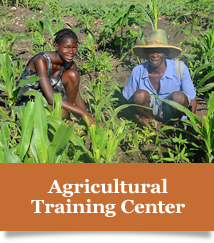 A "living classroom" that demonstrates and teaches the best sustainable farming practices for improving food security in Haiti.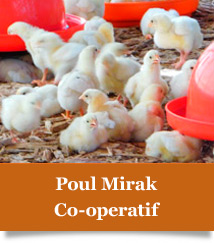 A unique social enterprise model that is established as a project for gaining self-sustainability and dignity through enterprise.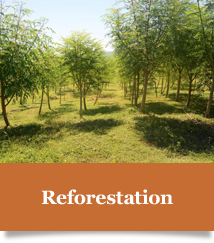 Teaches and equips local Haitian farmers with fast growing trees, cover crops and grasses to improve soil and increase crop yields.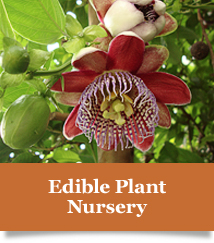 Provides high-quality vegetable seeds for local farmers while propagating trees, bamboo and Vetiver grass for erosion control or reforestation projects throughout Haiti.