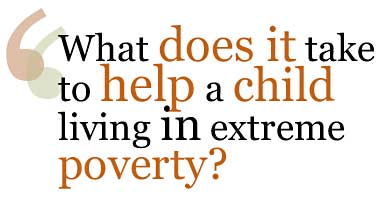 Love A Child brings hope to over 8,500 children in our 18 schools through our Child Sponsorship Program. Each day these children are provided a Christian education in a caring, loving environment, and fed a hot, nutritious meal. For most of these children, this one plate is the only food they will eat all day.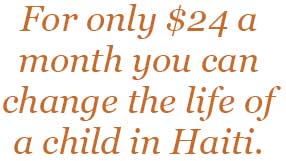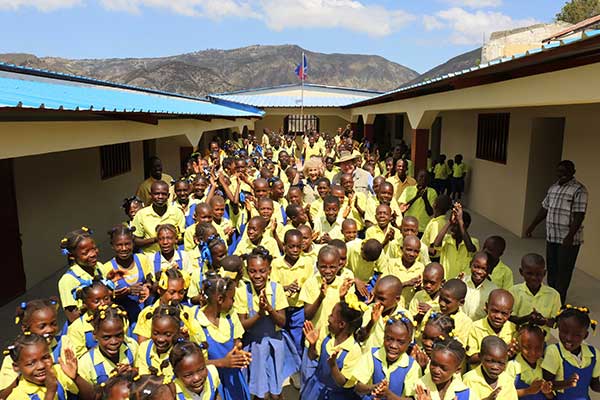 Many, many children are waiting for sponsors, and they cannot go to school without your help! More importantly, sponsorship shows these children that someone loves them and cares about their future.
You can be a part of helping a child thrive. Click here to request sponsorship information.
What You Will Get…
Each child sponsor will receive an information packet about their child. You will have the opportunity to communicate directly with the child you sponsor, and a chance to send them a special gift if you choose.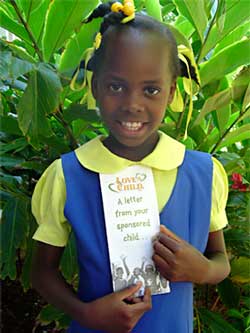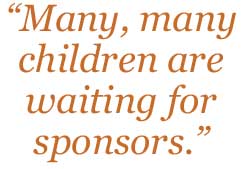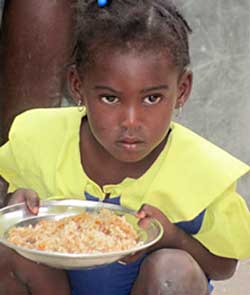 To read more about how child sponsorship has changed lives, visit our orphan children's web page.
Icons by FreePik / colorized
(CC-BY) http://goo.gl/gqZcUw