March 16, 2017
"One thousand shall flee at the rebuke of one; at the rebuke of five shall ye flee: till ye be left as a beacon upon the top of a mountain, and as an ensign on an hill. And therefore will the Lord wait, that he may be gracious unto you, and therefore will he be exalted, that he may have mercy upon you: for the Lord is a God of judgment: blessed are all they that wait for him."
—Isaiah 30:17-19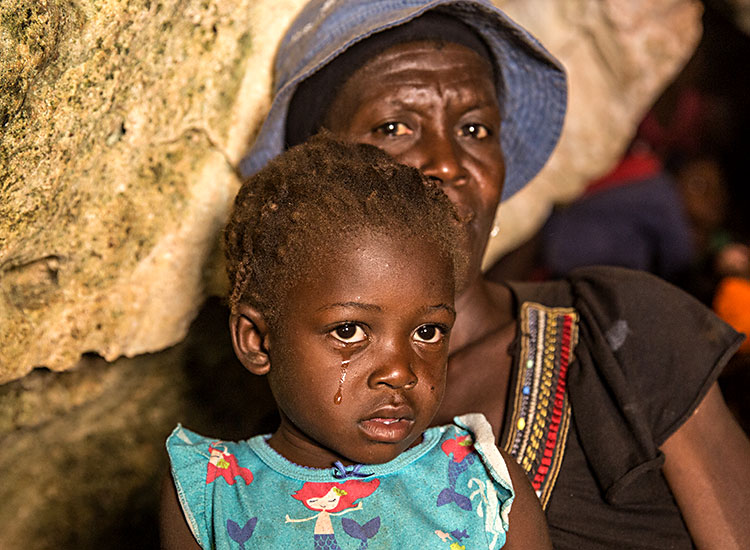 Not far from the town of Jérémie, in the mountains of southwestern Haiti, hundreds of people are living in caves. These are families who had nowhere to go during Hurricane Matthew. Their homes were destroyed, and they lost everything they had to the fierce winds that ripped across the island.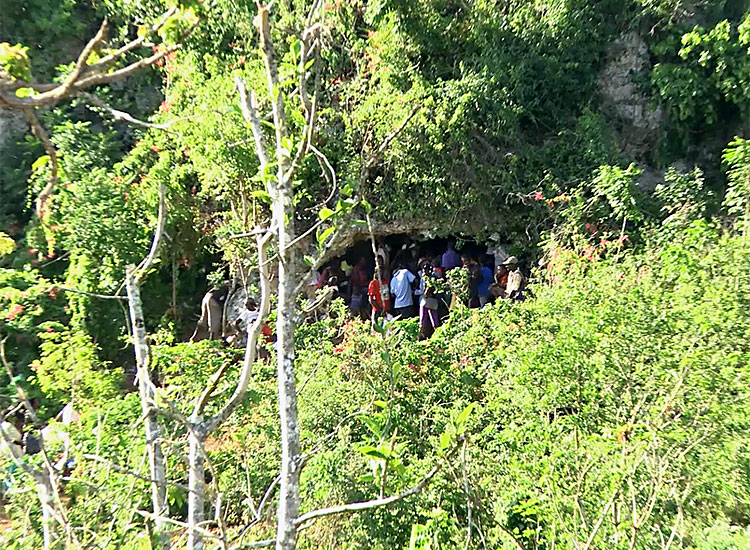 We learned about these poor people in December when our good friend, Joel Trimble, called us in tears one day to tell us about this tragedy. He was calling from a cave with 160 Haitian families living inside because they lost their homes in Hurricane Matthew. There was also a second cave nearby, which was home to some other families. The baby in Joel's right arm was born in the cave and named Matthew.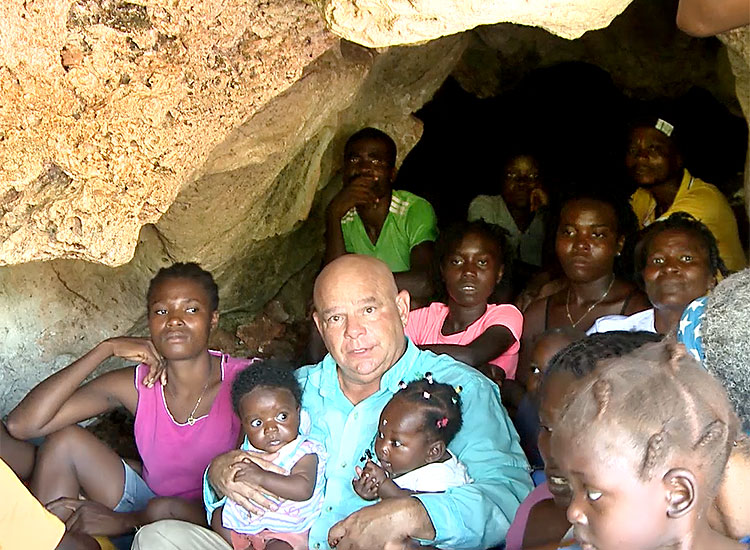 It has been five months since the hurricane. Only Joel and Love A Child have come to offer disaster relief to these poor Haitians who have taken shelter in these caves and are barely surviving in a complete state of ruin.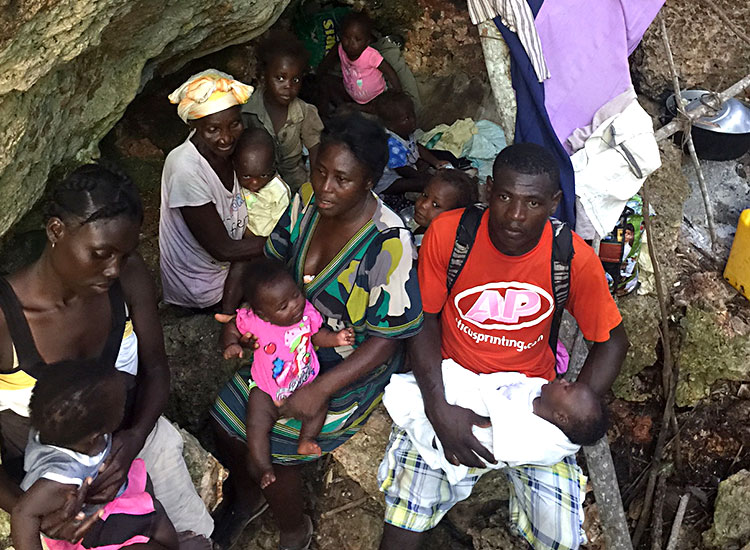 Several little babies were born inside the cave. Joel was desperate for food, clothing, baby clothes, and blankets to bring to the families. We sent emergency supplies (food, water, clothing and blankets) to the caves as soon as we heard.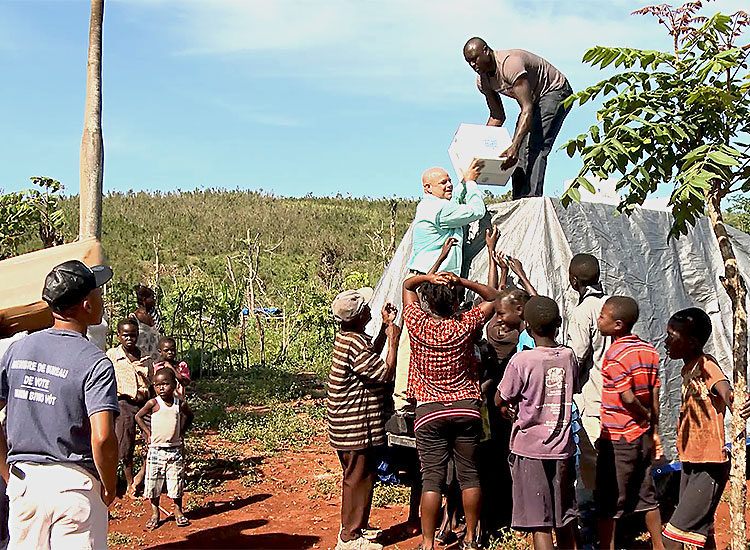 There are now 160 families living in the two caves. The caves are located in the hills above Jérémie. They lost their houses and all their crops because of Hurricane Matthew. We spoke with our friend Joel, who was trying to bring aid to the Haitians. These people are living in caves without any hope. The children break our hearts. We feel compelled of the Lord to build them new houses and give them seeds for new crops. We need your help!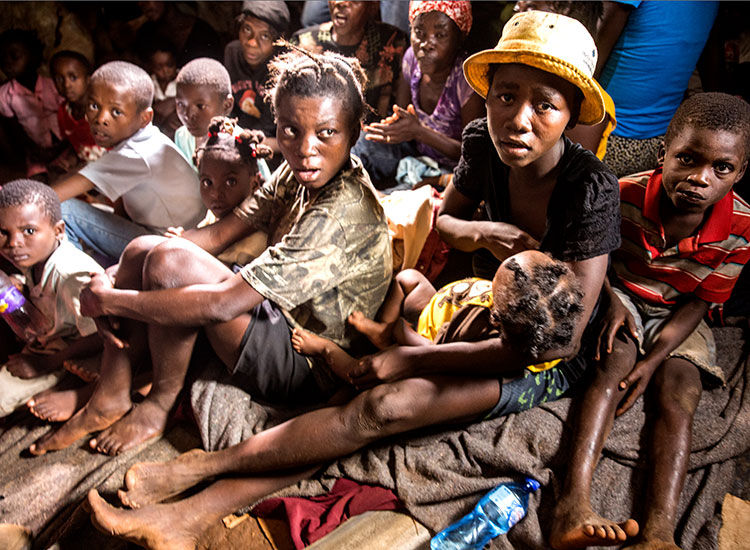 The caves are located in Fond Rouge, a mountainous area south of Jérémie. Life in the "cave" is dreadful. Bobby and our Haitian workers just made another trip to help these poor people. The conditions are wretched, with water leaking from the rocks, and there are snakes, bats, and scorpions. OF ALL THE PLACES we have been, this has broken Bobby's heart more than any other place.
Bobby had to get on his hands and knees and crawl for 10-12 feet. Then, when he tried to stand up, he could not! Bobby could only bend over as the cave was so low. There were so many men, women, and children outside the cave, but Bobby said that when he went in and saw over a hundred people inside the dark cave, he shook and cried like a baby and could hardly talk! In all of his 26 years of living in Haiti, this was the "line in the sand." These caves are the worst of the worst! God has laid it upon our hearts to not only feed these children and families but also to build a house for each family!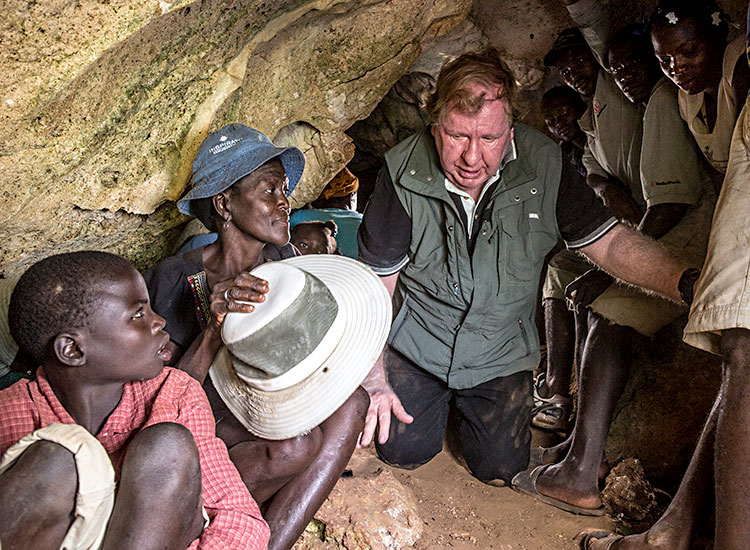 Bobby brought food and Creole Bibles to the people! Just look at the faces of these precious people with their Bibles! We want to thank Life Changers International Church, Pastor Gregory Dickow, and his partners for the Bibles! God has laid it upon our hearts to bring salvation to these people in any way we can.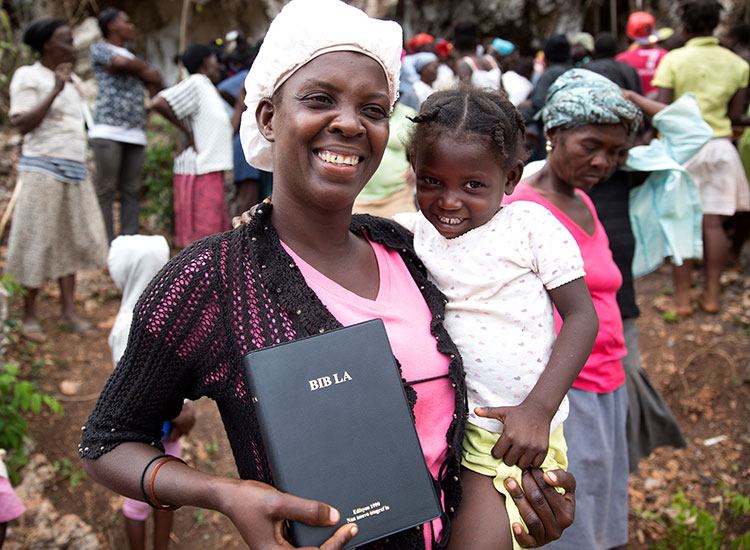 We are so thankful for our friend Joel who shared with us the tragedy of these people, and especially the children living in these caves at Fond Rouge. It has changed Bobby's life forever! Imagine how these poor people would feel if they could go outside the cave and read their very own Bibles! These Bibles and the food will give them hope, as the Haitians say, "Hope makes us live!" The trip is long, and the caves are difficult to get to, but the journey was well worth it!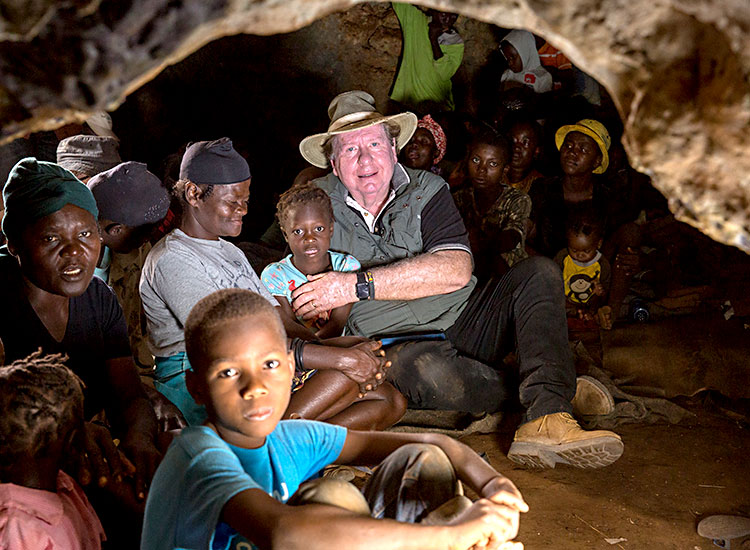 We have been partnering with Joel and Yvonne Trimble for many years, so we sent more food, clothing, and water to the people of Fond Rouge, but it is no longer enough. God expects more of us.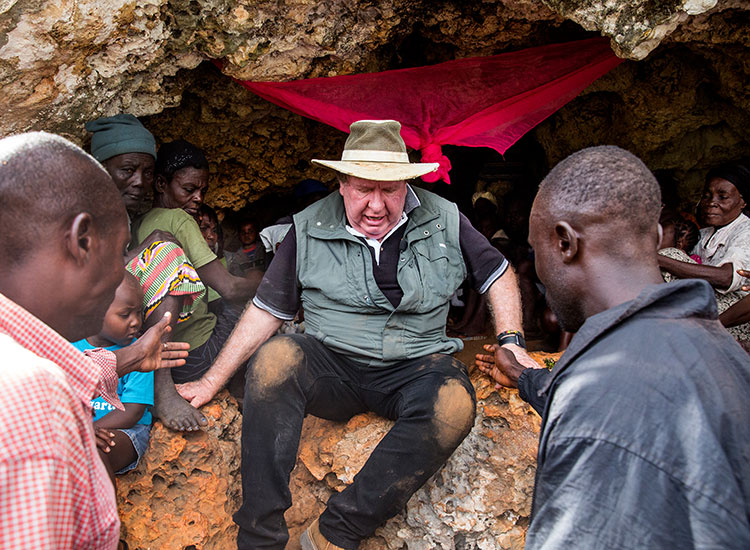 The rest of the world has abandoned these poor, suffering people of Fond Rouge; it is up to us to help our neighbors. Thank you all who are already helping us bring disaster relief to them. It makes such a difference in their lives. Just look at some of these sad and sick children that have spent the last five months living in this cave.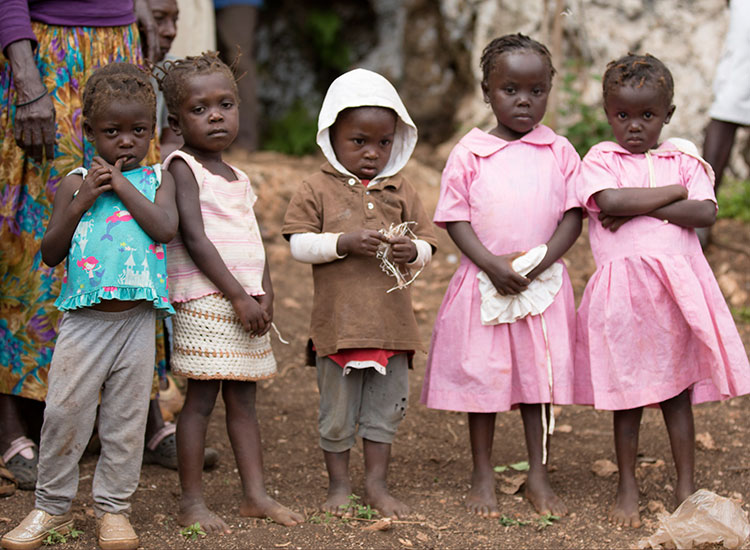 Please take a moment to view our short video of the people living in the cave. This scene will break your heart as it did mine. We want to build "each family" a small block home for $4,200 each that includes materials, transportation, and labor. You will never forget your gift of love. If you feel that God is touching your heart to sponsor a house for a family or share the cost with others, please contact us as soon as possible. God will bless you back, 100-fold according to Psalms 41:1-3. This situation is the most distressing thing I have ever seen; it just "rips my heart out."
You may give securely online or call our office at 239-210-6107 and let a staff member know that you want to help.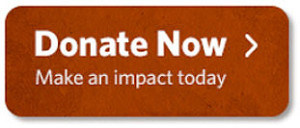 God bless you all,
Sherry