We demonstrate, teach and equip Haitian families with
small-scale technologies to help save time and create jobs.
Included as part of the Agricultural Training Center, Love A Child's Appropriate Technologies initiative introduces sustainable, small-scale technologies which are affordable and can have an immediate improvement in time-savings, comfort, health, and safety in daily family life.

What is Appropriate Technology?
Appropriate Technologies are simple (appropriate) technological solutions to common problems that families living in extreme poverty face.
Examples of appropriate technology already implemented at Love A Child include:
Drip-Irrigation Systems – more efficient irrigation for crops.
Alternative cooking methods – faster, cleaner, healthier cooking.
Solar dehydrators – extends food usefulness.
Other innovations that help solve food and energy problems in rural Haiti
Alternative fuel 
Tire Gardens
Home fertilizer and insecticides

How Haitian families benefit… 
One of the best benefits of appropriate technology use is the freeing-up of valuable time from demanding daily chores. This allows a Haitian time for a job instead of spending all day trying to access basic needs such as water, food, fuel, and sanitary conveniences.
To learn how these simple devices save time and lives, click through our image gallery below.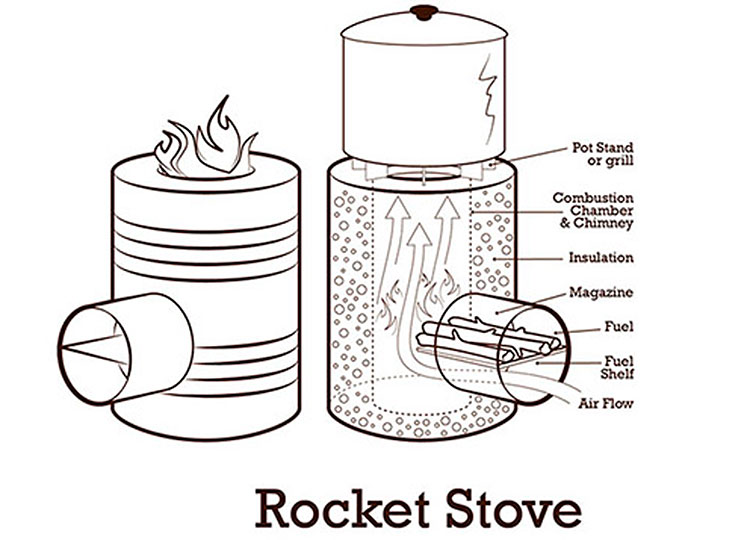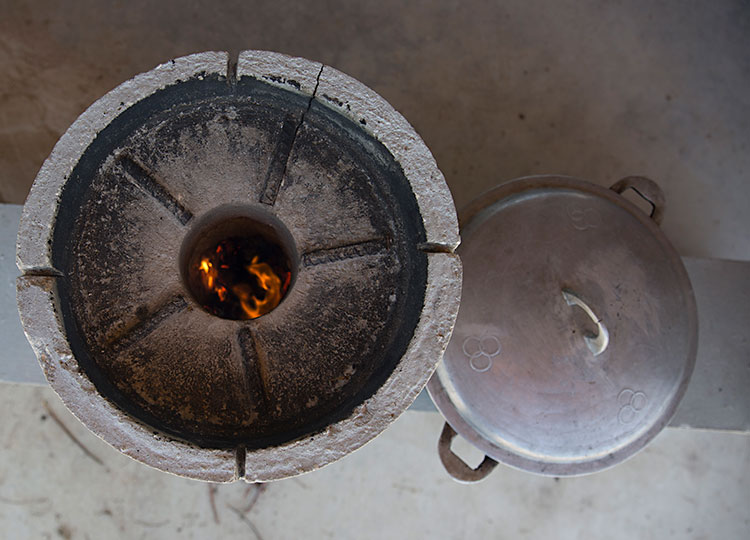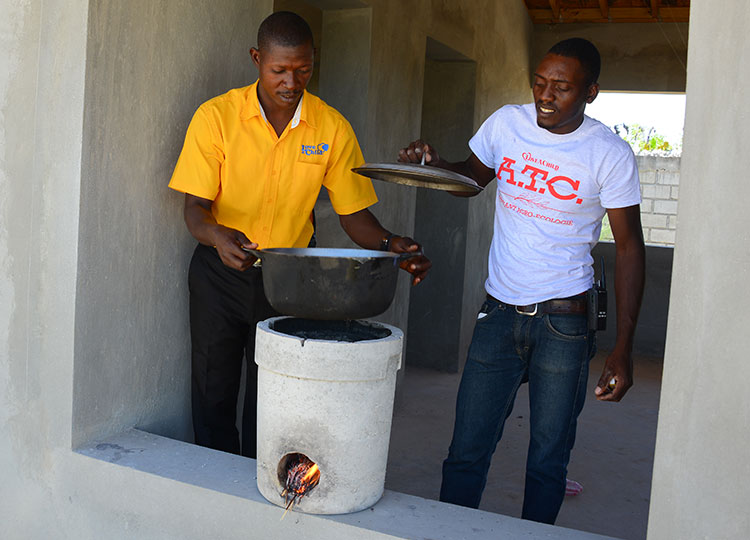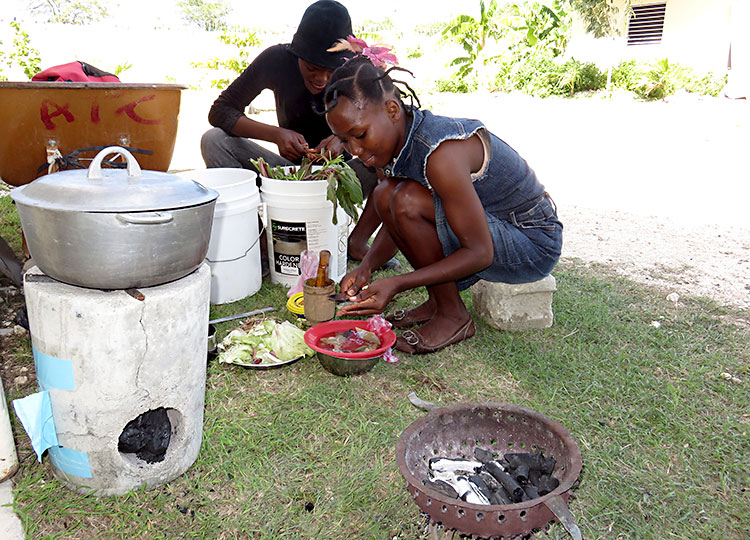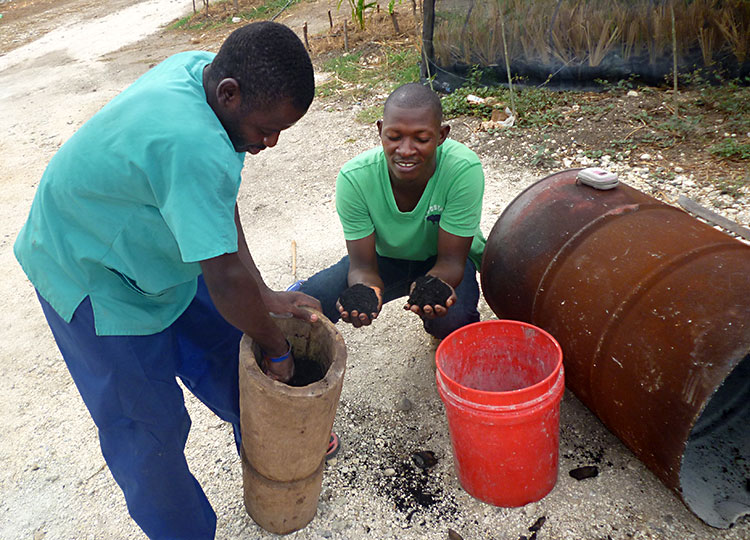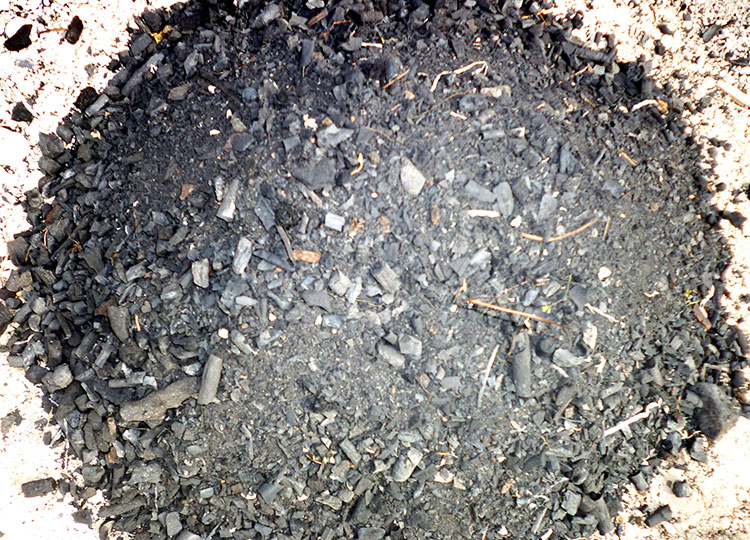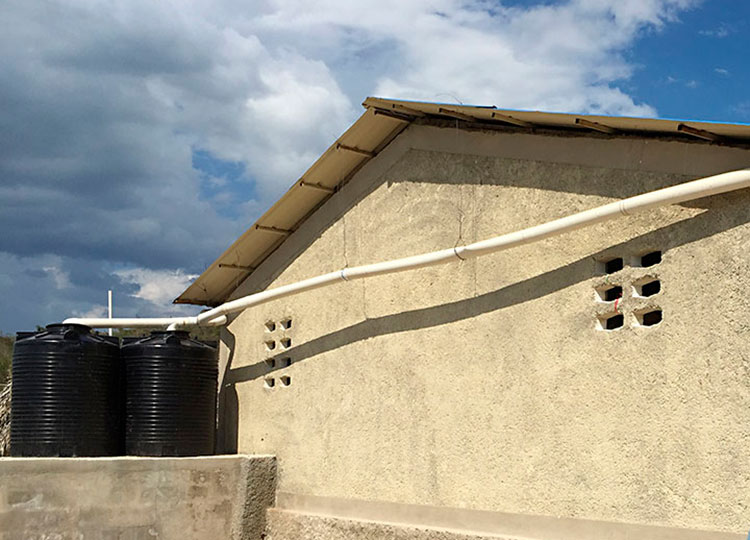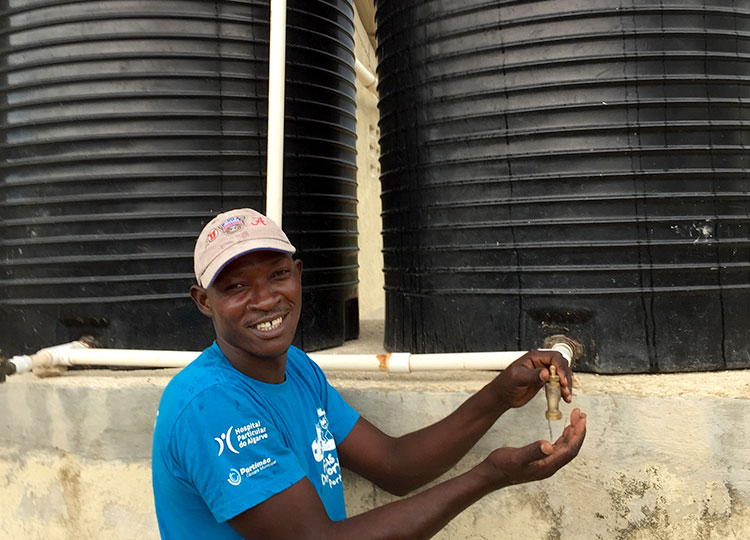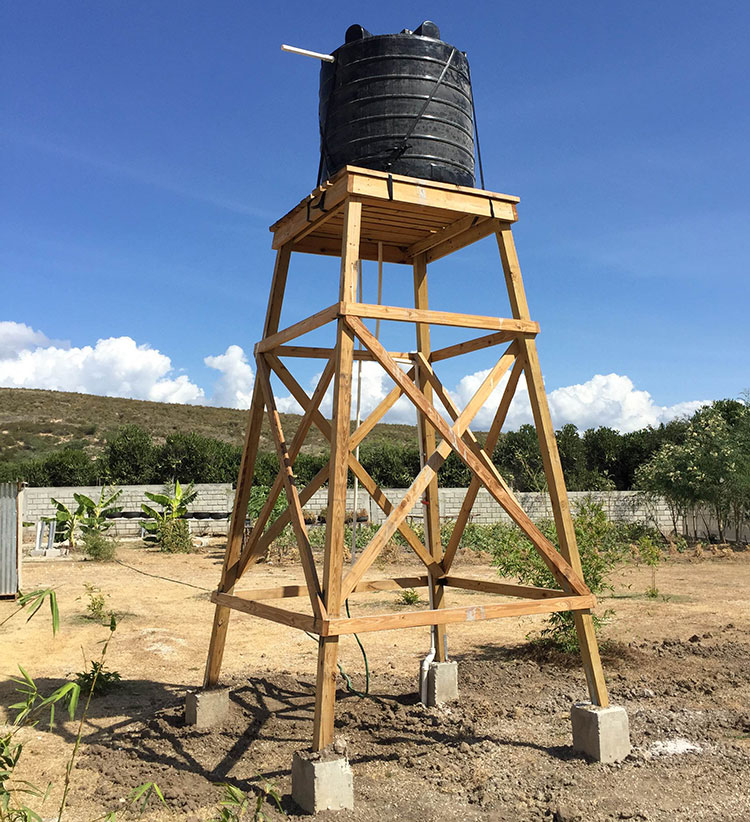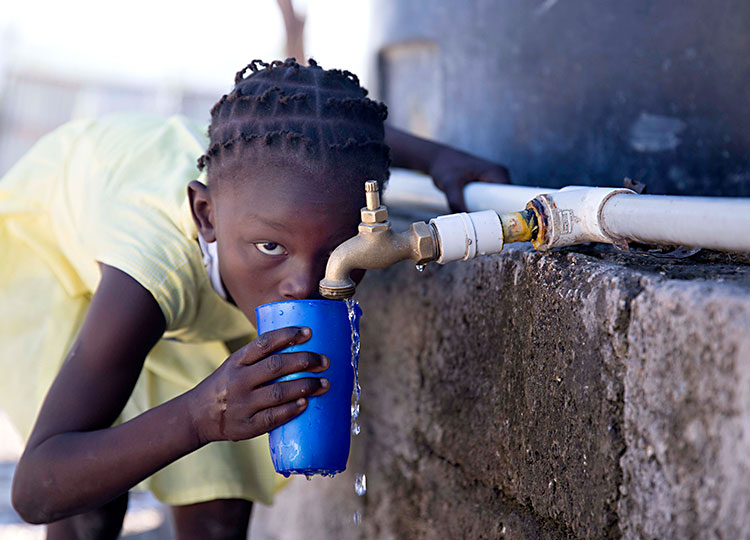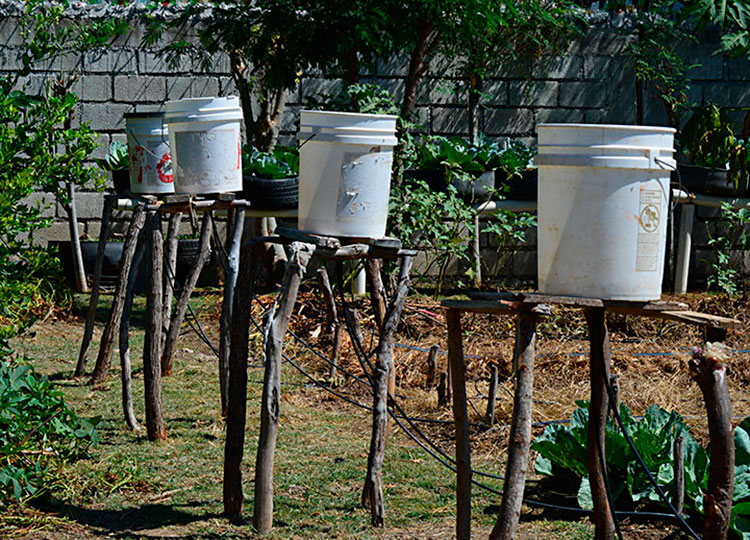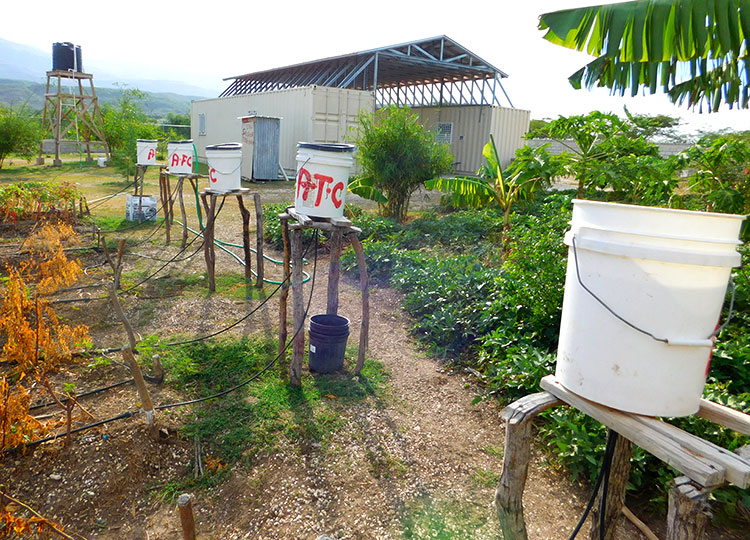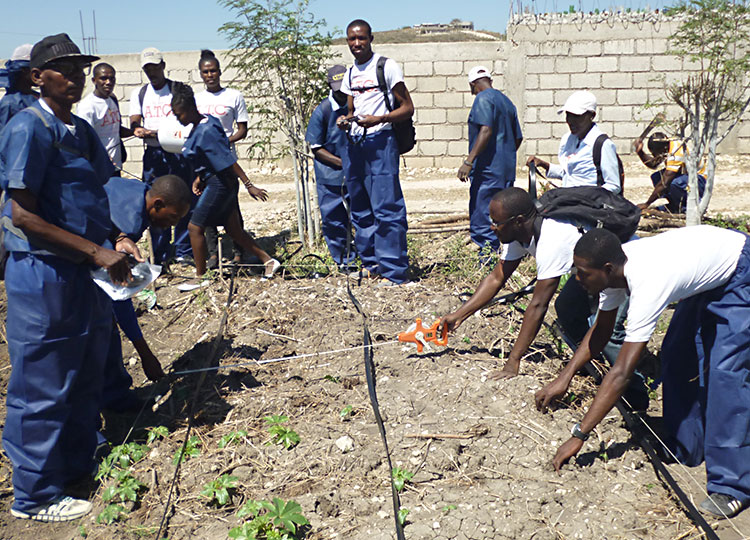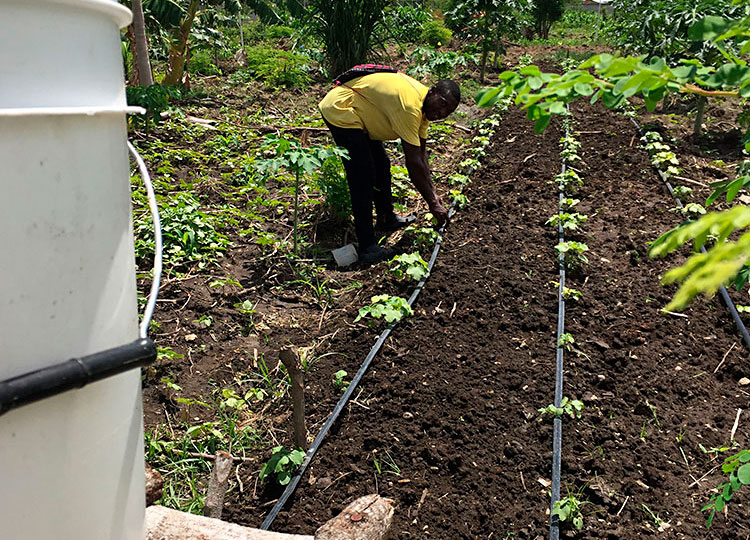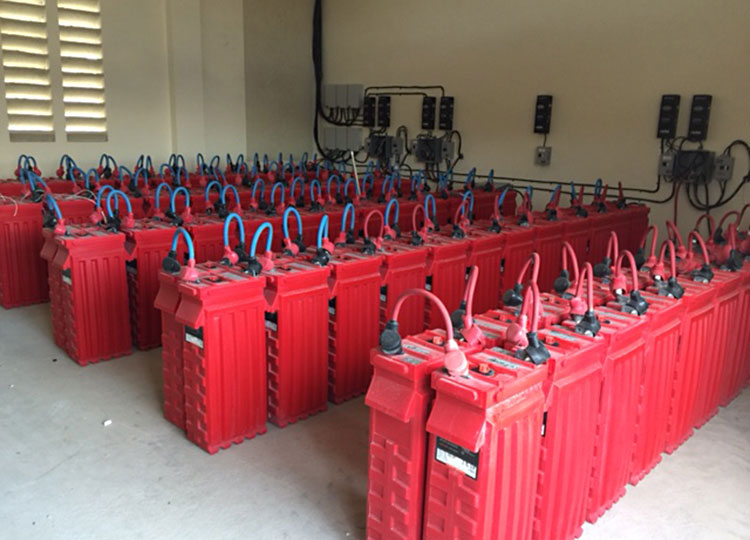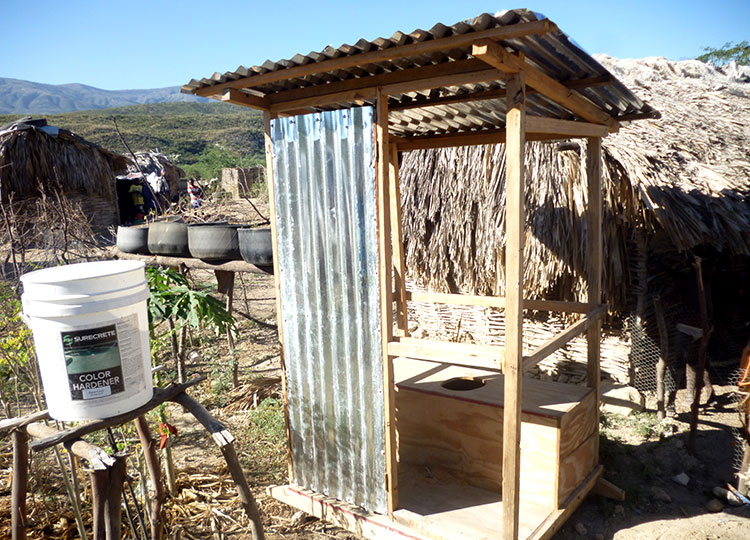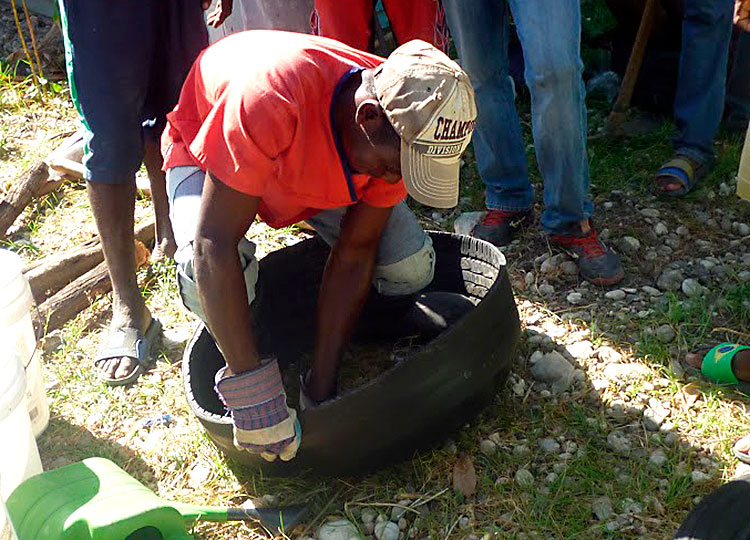 Help us make an immediate impact… 
For one moment, try to imagine how you might survive with no electricity, air-conditioning, indoor plumbing, refrigeration, car or job. Consider your gift of any amount as one step toward a better life for one Haitian family. Thank you!

To learn about all of our programs, please visit our Sustainability Initiatives web pages.