"Put on the whole armor of God, that ye may be able to stand against the wiles of the devil. For we wrestle not against flesh and blood, but against principalities, against powers, against the rulers of the darkness of this world, against spiritual wickedness in high places."
— Ephesians 6:11-12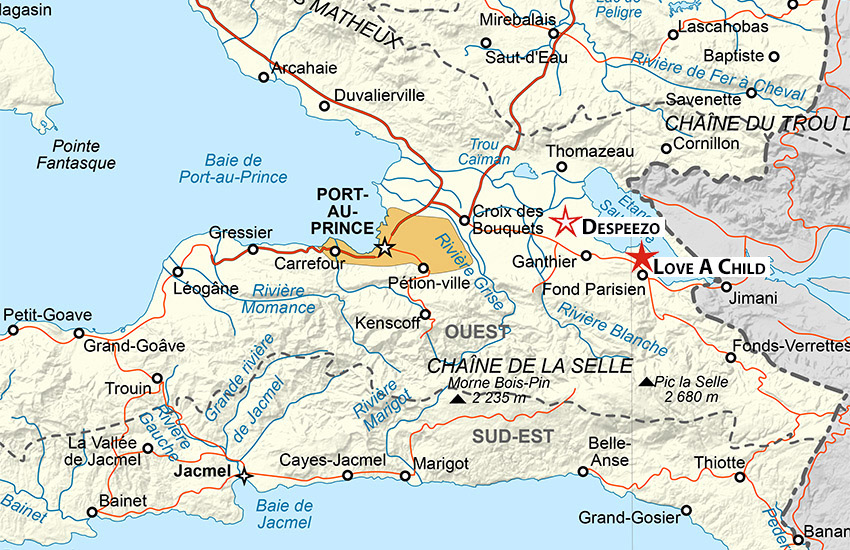 The village of Despeezo is located in the Cul-de-Sac plains area of the Commune of Ganthier, Department Ouest in Haiti. The village is nestled in a valley among sugarcane fields and is full of those practicing Voodoo.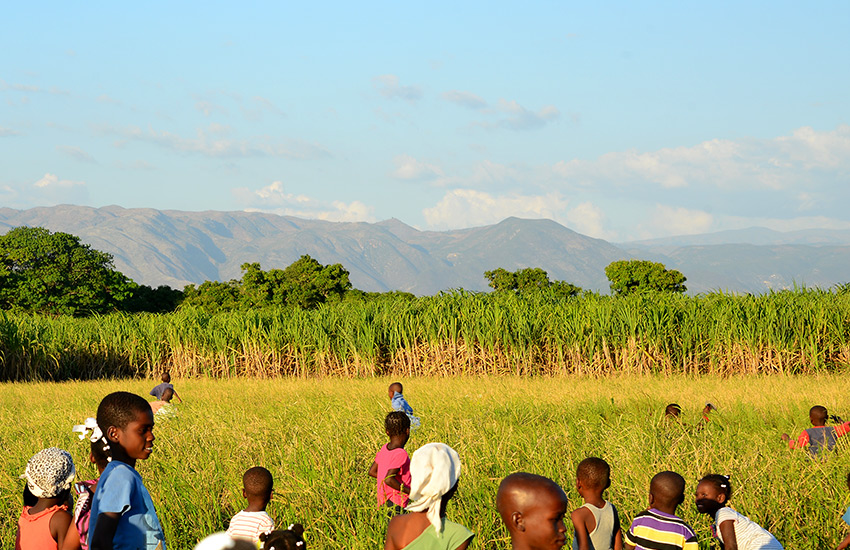 Sugarcane crops have a long history in Haiti. Sugar rapidly became the colony's most important cash crop. After their independence, sugar in Haiti was a cash crop raised by local Haitian farmers rather than by large-scale plantations. There has been no export of sugar from Haiti since 1987 when the last sugar mill closed down. Now local farmers still grow sugarcane as independent farmers, and they sometimes sell their cane in local markets. Though much of the country's production is milled into cane juice, which is used by rural distilleries to produce rum.
Love A Child has been serving this community for several years. We always start with a box of food. How can we save them if they are all starving?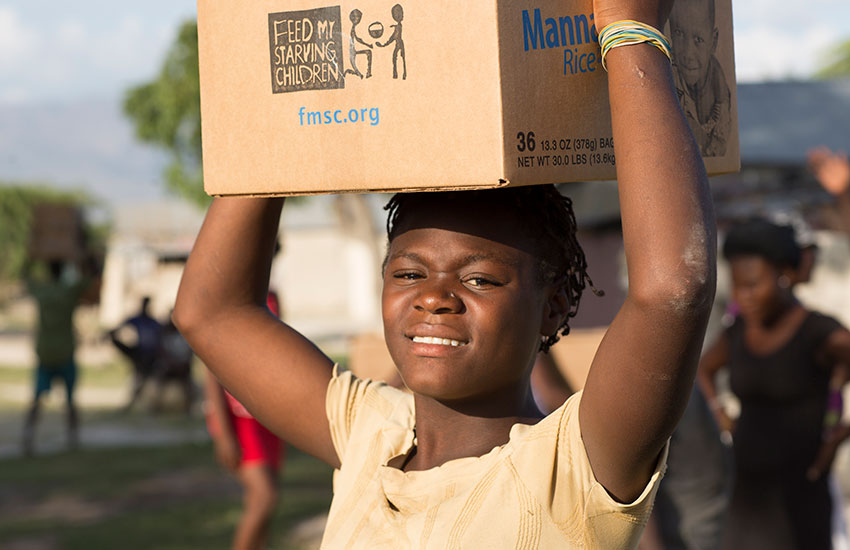 We knew this would be a difficult road as there is a strong Voodoo presence in Despeezo, with an active, young Houngan (Voodoo Witch Doctor) and a huge Voodoo tree in the village. Despeezo is an extremely tough village! The Voodoo signs were everywhere!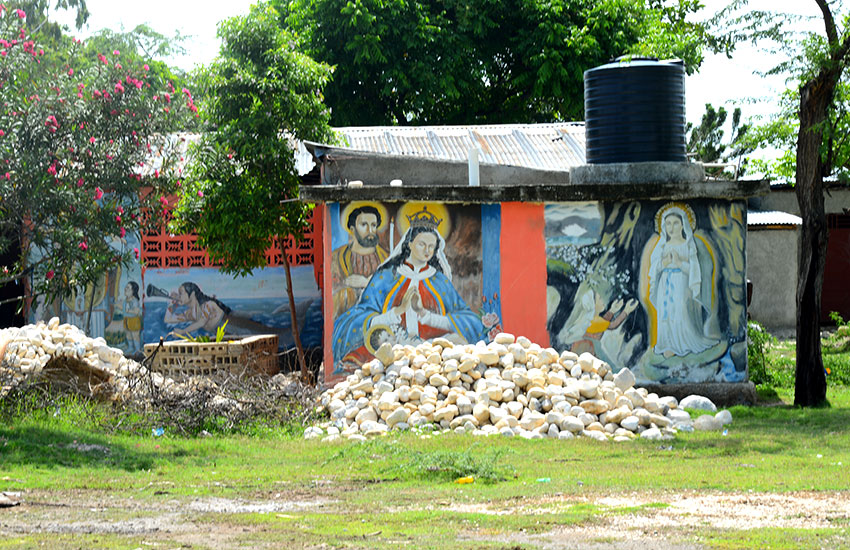 MOBILE MEDICAL CLINICS
Several years ago, we brought our first Mobile Medical Clinic to Despeezo. On the first day, we set up our Mobile Medical Clinic tents to get ready for a huge crowd that waited under the Voodoo tree. We had sent our nurses and interpreters in ahead of time, and they took over 800 patient forms the first day!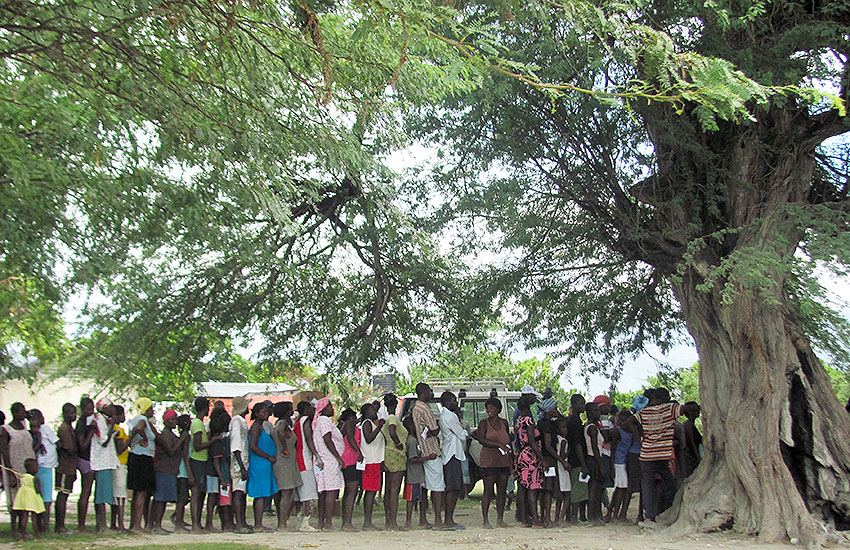 It was a great day for the Mobile Medical Clinic team and the people in Despeezo. We treated hundreds of people, gave out eyeglasses, provided wound care, fed them, and also ministered to them!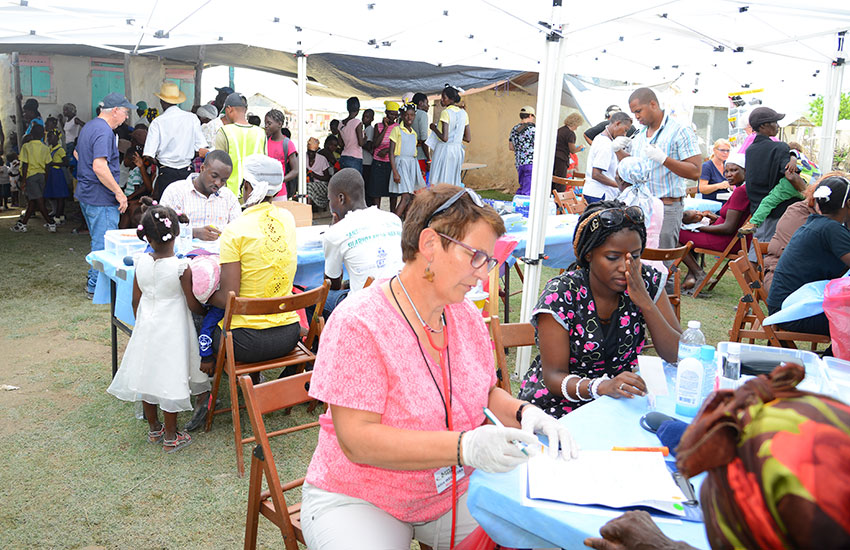 In just three days, our Volunteer Medical Team treated over a thousand people, gave out over 5,000 medications, fitted people for eyeglasses, cared and bathed many children in wound care, and we prayed for everyone and as a result, had nearly 40 salvations! Most of these people have never seen a doctor before, and this was the only chance for those who badly needed immediate medical care. We were so thankful for our Volunteer Medical Team, who made all this possible.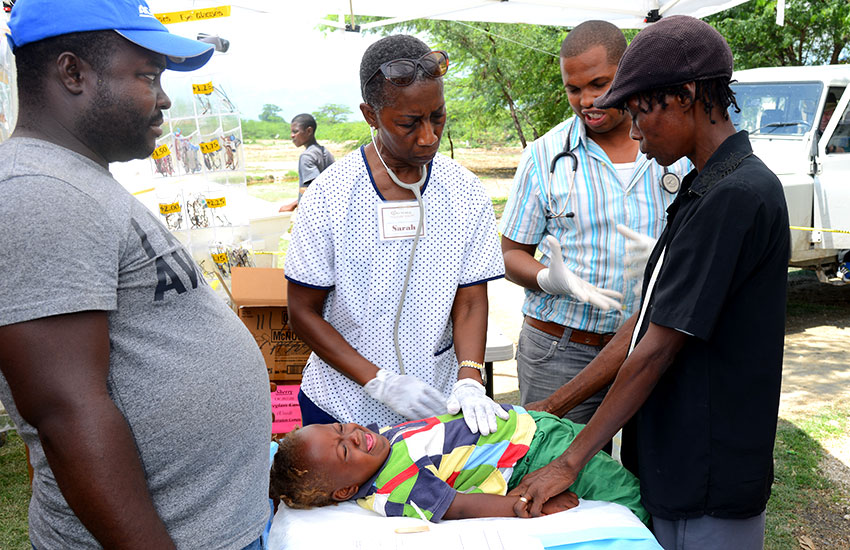 With Despeezo being a predominantly Voodoo village, we wanted to claim some souls for Jesus. "It is the goodness of God that leads men to repentance…" We could not do this without our incredible team of volunteers and our sponsors.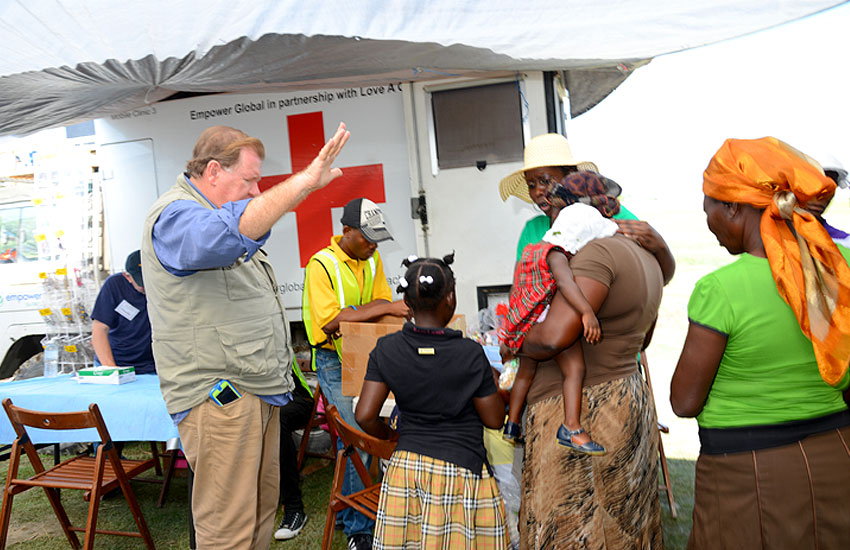 FEEDING PROGRAMS
This area can often suffer from severe drought conditions. When people are unable to harvest their crops, they have no money to buy food, and the little children suffer the most. People will stand in crowded, long lines when we distribute food here, as they know it will save their children from severe malnutrition.
We have often traveled to the village of Despeezo to distribute food and new clothes. This village is in the middle of nowhere! Thank you Feed My Starving Children and Love A Child partners for feeding and clothing the poor!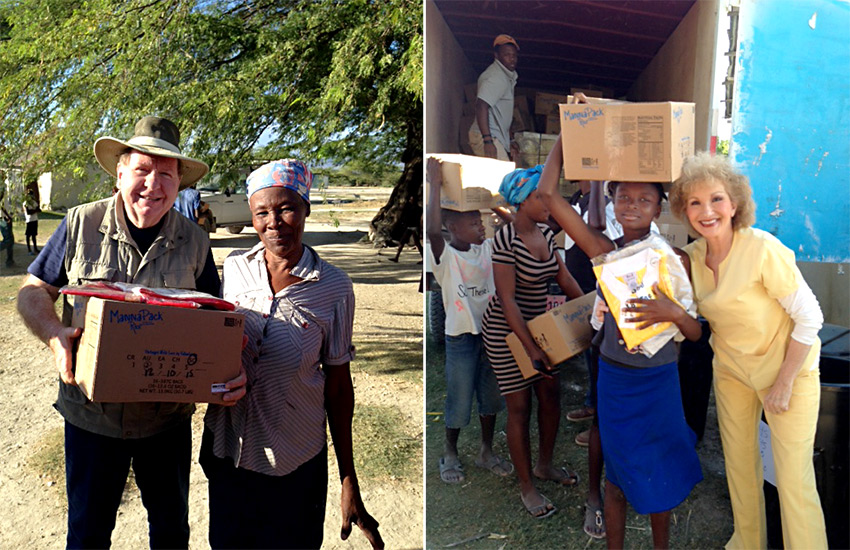 BIBLE DISTRIBUTION
A wonderful team from the Dream Center NYC helped us distribute food and Bibles to this Voodoo village where we have been working for several years. The elderly woman in the picture is the mother of the big "houngan" in this village. The people loved the Bibles, which were donated by Pastor Dickow of Life Changers International Church! The people of Despeezo said, "We're thankful for the food, but we really needed the Bibles!" Thank you for helping us feed the people, both physically and spiritually!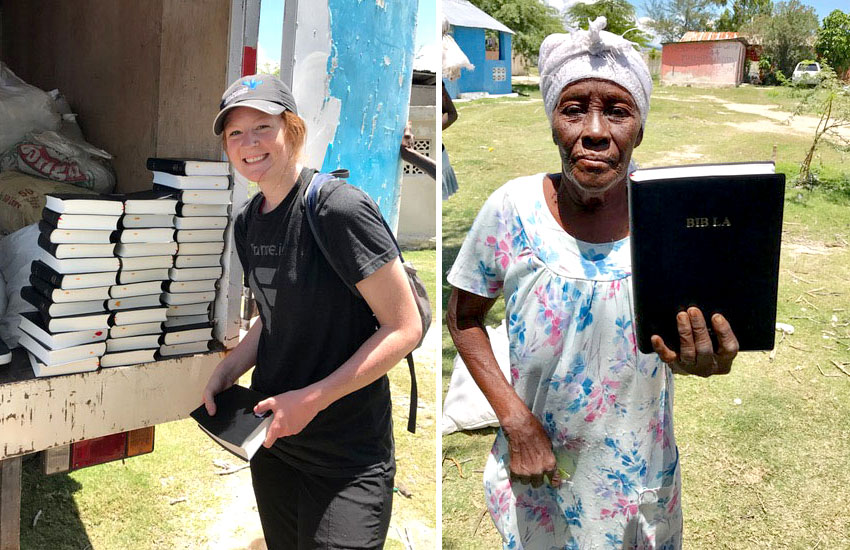 This young man is Jean (on the left), the head Houngan in this Voodoo village. One of the Haitian pastors talks to him about the love of Christ, as the villagers look on with curiosity.
Thankfully, through a donation from Joseph Davis of 40 Proclaimers, we gave Jean a Proclaimer Bible translator in Creole! Even if people don't go to church or read the Bible, they will listen to God's Word in their language! What a wonderful tool for evangelism! Watch a short video of Jean receiving his Proclaimer. What a great blessing!!!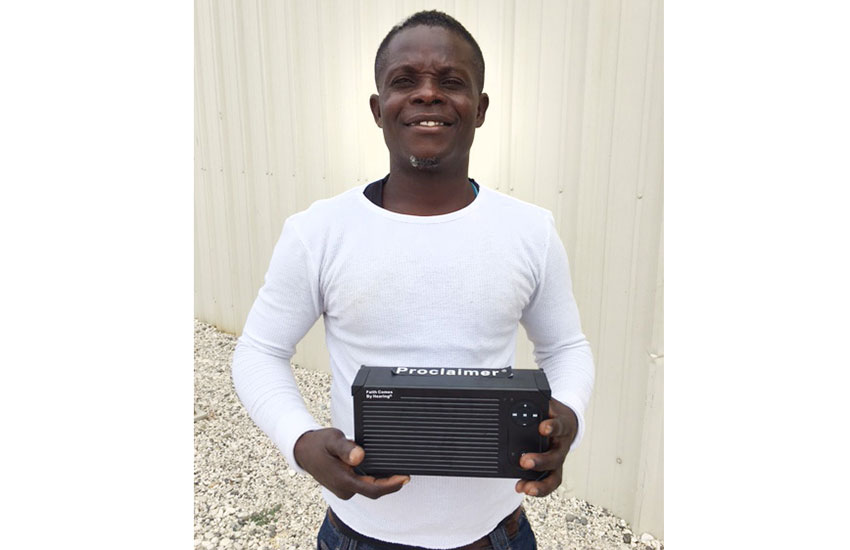 We continue to serve the community of Despeezo with food distributions, clothing donations, and mobile medical clinics. We thank all our sponsors and partners who support our many programs here in Haiti. Our most recent visit was with the Lighthouse Church team from Panama City Beach, Florida as they helped distribute boxes of food. We also had new jackets and clothing from World Vision! We distributed these items to hundreds of poor families. Everyone was so thankful for the food and the clothing! Mothers had smiles on their faces, and we let them know that "these things come from Jesus!" We thank our Love A Child partners, who sponsor these containers of food and donated items to come to Haiti! We wish that everyone could experience the "joy of giving!"
If you would like to make a contribution to the poorest of the poor in Haiti, please consider a donation of new clothing and shoes, it makes such a difference in the lives of the Haitians who cannot afford to buy clothing for their children. Perhaps you could start a clothing drive in your church or community.
All packages can be sent to:
Love A Child, Inc.
12411 Commerce Lakes Drive
Fort Myers, Florida 33913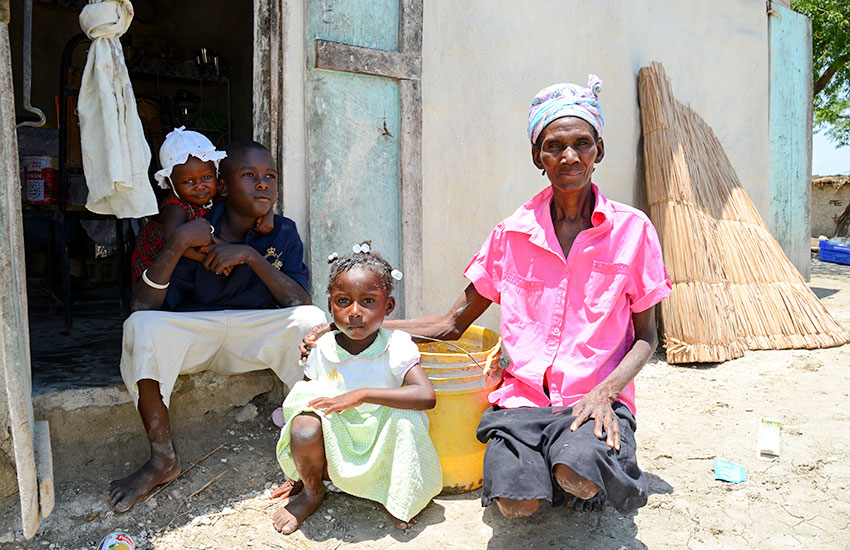 Please pray about becoming a sponsor of one of our programs such as the Feeding Program or a Mobile Medical Clinic. These programs help thousands of children from dying of malnutrition and starvation. These outreach programs are the kind of tremendous impact your gifts of support can have for the people of Despeezo, and all of Haiti. Thank you for caring and sharing to help improve so many lives.
You may give securely online, or
if you would like to speak directly to one of our staff members,
you may contact our Love A Child Office at 239-210-6107,
or you can also email us at info@lachaiti.org and change a life, forever!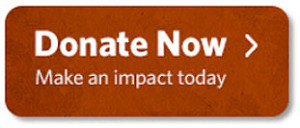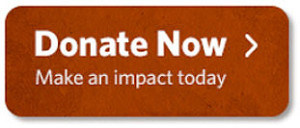 God bless you all for caring so much about the people of Haiti.
Sherry